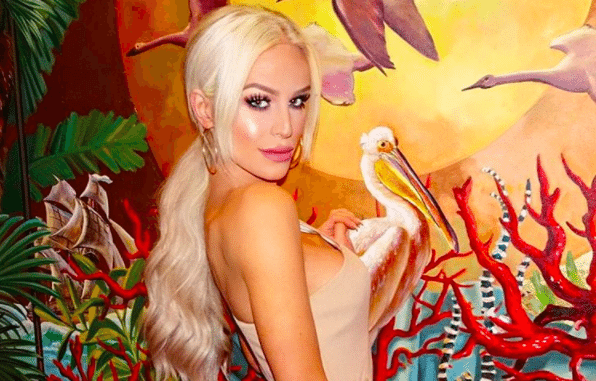 In the latest round of cosmetics representative picks, Revlon has decided to go follow the crowd and go after influencers. One of these is Gigi Gorgeous, a lesbian trans woman who has over 2.2 million Instagram followers and almost 2.5 million subscribers on her YouTube channel.
She is the first trans ambassador for Revlon, and went through a time figuring out her identity: thinking she was a gay man, then a trans straight woman, then to a trans lesbian.
Revlon's pick of influencer ambassadors all serve different sectors of the make-up buying community, with Gigi's being focussed around LGBT+. She tells Women Wear's Daily, "it's always been a staple at the drugstore, and when I started buying makeup, I always went to Revlon because I knew they had my back when it came to beauty".
Vice President of Marketing for Revlon, Tracy Rohrbaugh, adds to this, saying "we see a big opportunity to be part of the conversations that are happening naturally and organically in the social sphere."