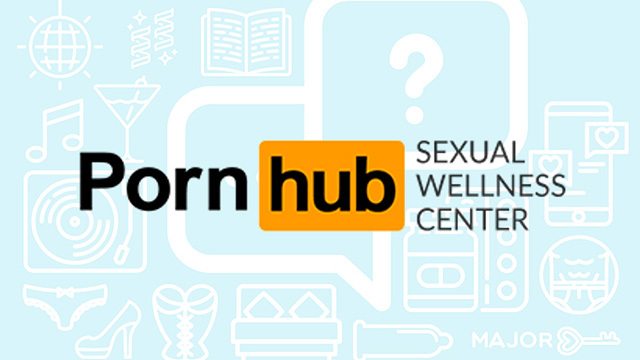 In a time when Planned Parenthood is being threatened with being de-funded, and where sex education in the USA is practically non-existent, Pornhub is surprisingly jumping in to fill the gap.
Led by Dr Laurie Betito, a clinical psychologist with a focus on sexuality, the site plans on providing information regarding safe sex, intimacy and even dating.
There are only a few posts up at the moment, but the site already includes a very detailed post on the basics of trans genderism. It is good to see that they are addressing non-heteronormative situations.
Oh, and did we mention their adorable URL? Find all their tips on the aptly-named www.pornhub.com/sex/.