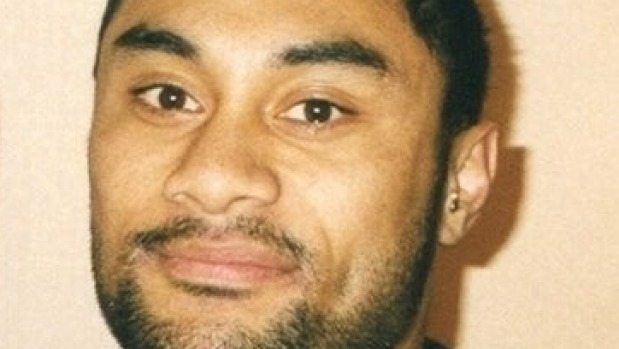 A gay man lied to his partner about his positive HIV status, having unprotected sex with him and leaving him to find out through 'sero-converting', part of the process that happens when HIV establishes itself in your body.
The evidence was given to the Auckland District Court as Mikio Filitonga was charged for causing 'grievous bodily harm with reckless disregard' by doing an unlawful act and committing a 'criminal nuisance'.
The pair first met at Western Springs Park back in 2014 and started a sexual relationship – on the premise that neither individuals' had HIV. Filitonga however had known since 2013 that he was HIV positive and was fully aware that he was obligated to disclose his positive result to all sexual partners.
Filitonga's partner said that he was overseas on holiday when he started to feel sick. Not long after, he noticed he was showing symptoms that were consistent with sero-conversion. He attempted numerous times to contact Filitonga and ask if he was HIV positive but all attempts were ignored. In December 2014, he tested positive.
Filitonga's defence says that although his partner tested negative for HIV in 2013, it will have to be proven that he did not engage in unprotected sex with anyone else who might have had HIV between then and his positive test result.
Under New Zealand law, anyone who is HIV positive does not legally have to disclose their status if they are using a condom when engaging in anal sex.
The case is still under investigation at the Auckland District Court.