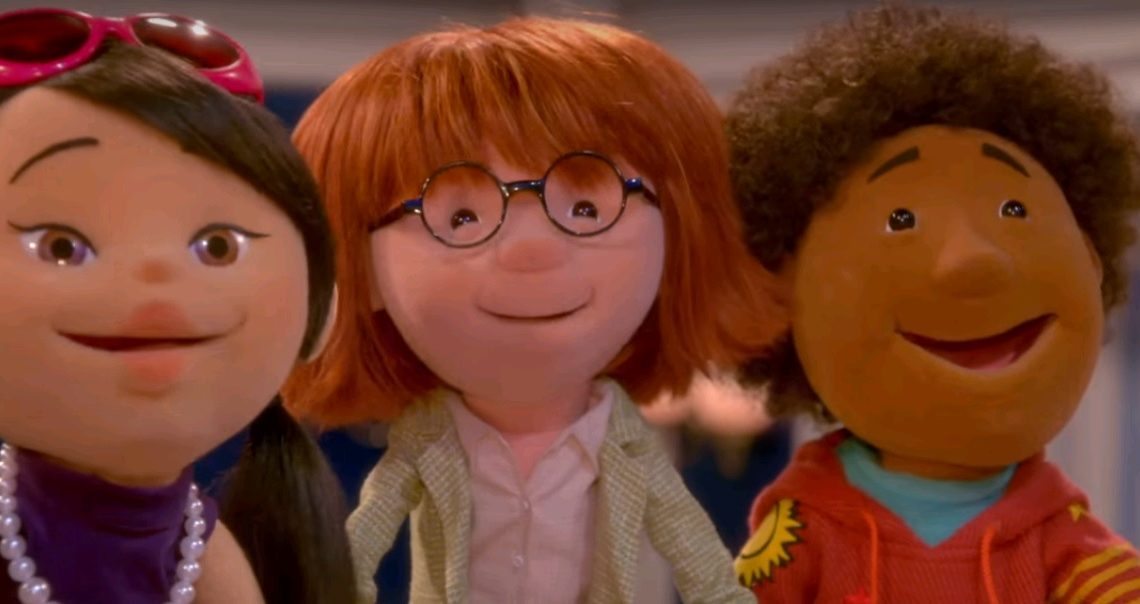 Article written by Jess Jones. Starobserver.com.au
ICON Julie Andrews is hosting a new show on Netflix that teaches kids about performing arts. Among its puppet characters, the show features one who is gender-neutral and non-binary.
Julie's Greenroom features Andrews, a cast of puppets and celebrity guests from Hollywood and Broadway. The gender-neutral puppet, Riley, is one of only a handful of non-binary characters who've appeared on television.
Riley is androgynous, with red hair and glasses. The puppet character enjoys the "technical backstage stuff" of theatre.
"We wanted to be as diverse as possible," said Emma Walton Hamilton, Andrews' daughter and co-creator of the show.
The video sharing platform has become renowned for its LGBT+ inclusive shows, including Orange is the New Black.
The series premiered on Netflix this month, featuring cameos from stars including Alec Baldwin, Carol Burnett and Josh Groban.