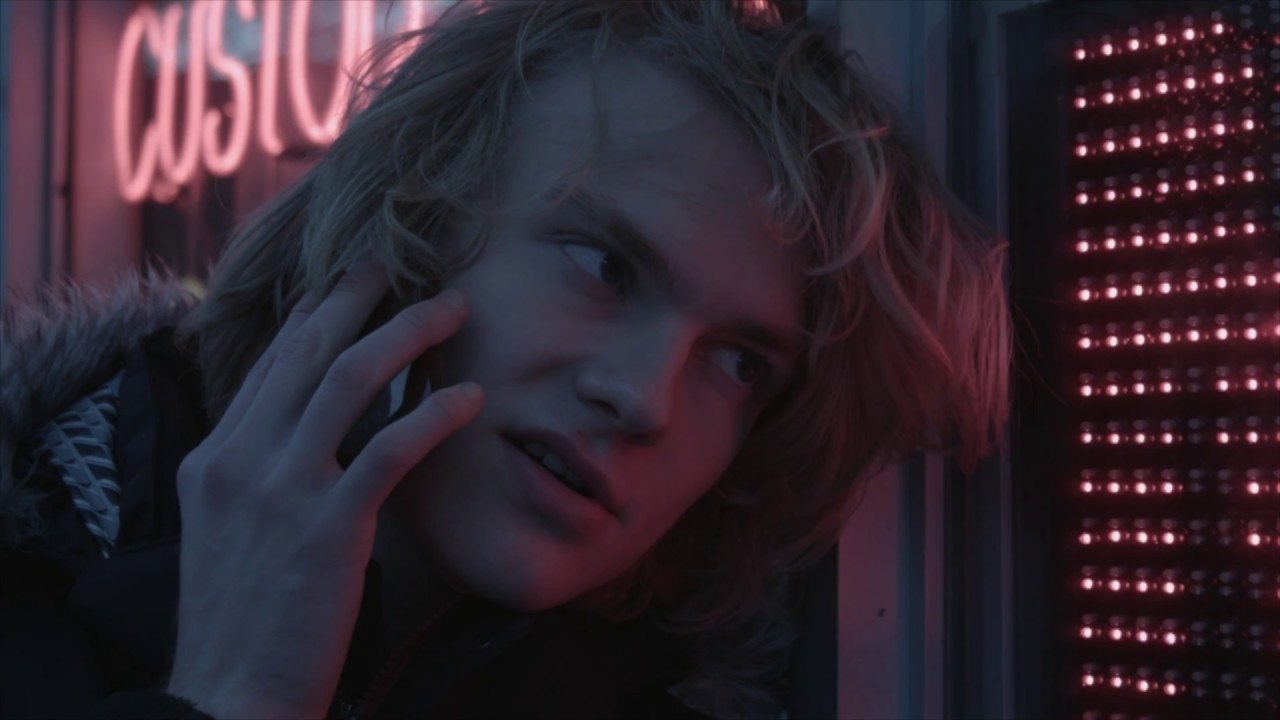 Tristan Reginato, a queer New York filmmaker, has debut his short-film, The Cost of Change. In the film, he touches on the familiar concept that many LGBT+ people have thought about throughout their coming out process – if you could change your sexuality, would you?
The fictional film follows Yuri as he comes to terms with his life after his boyfriends fatal overdose. After seeking help from his friend, Rachel, Yuri takes an illegal underground drug, known as Gendora, believed to be able to make queer people, straight .
After a few days of taking Gendora, Yuri suddenly finds himself attracted to women, which introduces us to the films love interest, Gwen. While he is under the influence of Gendora, he begins to discover the truths behind the human body and his own surroundings. He also discovers that the drug has some deadly side effects, leaving him to choose between living a life that isn't who he is and suffer through the side effects, or accept himself for being queer.
"I'd been thinking about a world where one could take a drug to change their sexuality," Reginato told OUT. "It seemed like it could reflect something about the human condition that could be very interesting. The Cost of Change was my first film and I created it almost in a way to tell myself that even if I had the opportunity to be straight, I would still choose to be who I am. It's good to stay true to yourself and not let societal standards disrupt your life, cause at the end of the day, we are all very unique individuals."