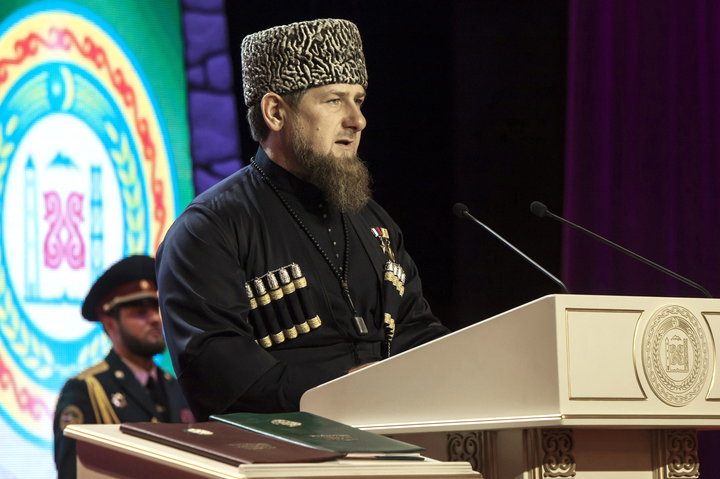 A Russian newspaper is claiming that it has evidence proving at least three men were killed as a result of what is being called a 'prophylactic sweep' in Chechnya.
The paper says that more than 100 people have been detained and three men killed. It claims that some of those detained include well-known local television personalities and religious figures.
Alvi Karimov, spokesperson for Chechnya's leader, Ramzan Kadyrov, said the report was "absolute lies and disinformation". He also commented that there were no gay people in Chechnya. "You cannot detain and persecute people who simply do not exist in the republic," he told Interfax.
"If there were such people in Chechnya, the law-enforcement organs wouldn't need to have anything to do with them because their relatives would send them somewhere from which there is no returning."
The detaining of these men is thought to have followed on from attempts by gay rights groups trying to organise pride parades in different cities throughout the country.
The attitude towards LGBT+ rights vary amongst Russia, with an infamous law that bans "propaganda of homosexuality among minors" on the cards. Even though Moscow and other large cities have a great gay scene, regardless of it being mostly underground, it is not even discussed in Chechnya or other Muslim republics, with most gay men too scare to tell even their closest friends about their sexual preferences.
Chechen society is very conservative, making it hard for families of those men who have been detained to ask the authorities for help. In most cases, those who were suspected of being gay would be disowned from their families. Many locals say that families who were known by the community to have a gay member within, the remaining members of the family would struggle to find partners to marry because of the shame bought upon the whole family.