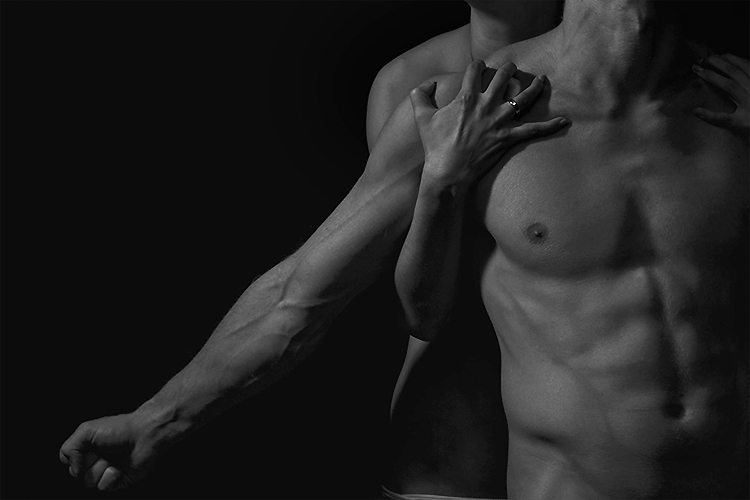 "I think I'm done with the sofa, I think I'm done with the hall, I think I'm done with the kitchen table, baby."
---
The late great George Michael said it best in his 1998 hit song, Outside, which he wrote after being arrested for "engaging in a lewd act" in a public rest room. How an A-list superstar like George could engage in a public sexual act came as a great shock to many at the time. It's safe to say the gay community however was somewhat less shocked.
Cruising has always been part of gay culture. Parks, toilets and other beats were some of the only places men could meet in the past. Now, with apps like Grindr, it means cruising in public spaces isn't as popular as it used to be. That being said, there are still a lot of gay men who enjoy instant gratification and the simplicity of cruising.
Doing the wild thing in the wild adds an element of excitement and danger to one's sex life. Some friends I spoke to said they love the feeling of recreating a porn fantasy and for some, the risk of being caught is a huge part of the thrill. Others said they love the primal aspect of being out in nature. I even have one friend who says there is nothing hotter then f*cking in Western Springs at night and hearing the roar of the lions in the zoo next door!
I asked some of my friends what are some of their more exotic locations they've romped in and these were what I got! A police station car park, an airplane toilet, on top of a water tower on a mountain, a farm shed, boardroom table, office desk, school shed, in the back of a moving bus and even a balcony in view of a café! (the police were called in this instance)
People talk about the heightened adrenalin and endorphins when there is a chance of being caught. I personally would be mortified if I were to be caught in such a compromising position. I'm always looking out for CCTV cameras. The increasing prevalence of CCTV is the true enemy of the wild at heart.
Although finding new places to have sex may be exciting, it has to be mentioned that in my research on this topic, most people I spoke to didn't set out to intentionally find some crazy place to bonk. They were with someone, felt horny and it was the closest, most convenient location and the unusual nature of the location just added to the fun and excitement of it.
I can't really write this article with full integrity without sharing some of my more whacky locations so here we are. In a gym (after hours), on a train, in a cleaner's cupboard in a carpark, next to an airport runway (having jumped the security fence), in an evacuated resort during a cyclone as the roof blew off, in a barn, on the roof of a building, and on a fishing trawler.
I fully encourage people to be creative with their sex locations, but as I am also known as someone that hates litter, always remember to take your lube and condom litter away with you! Happy f*cking!