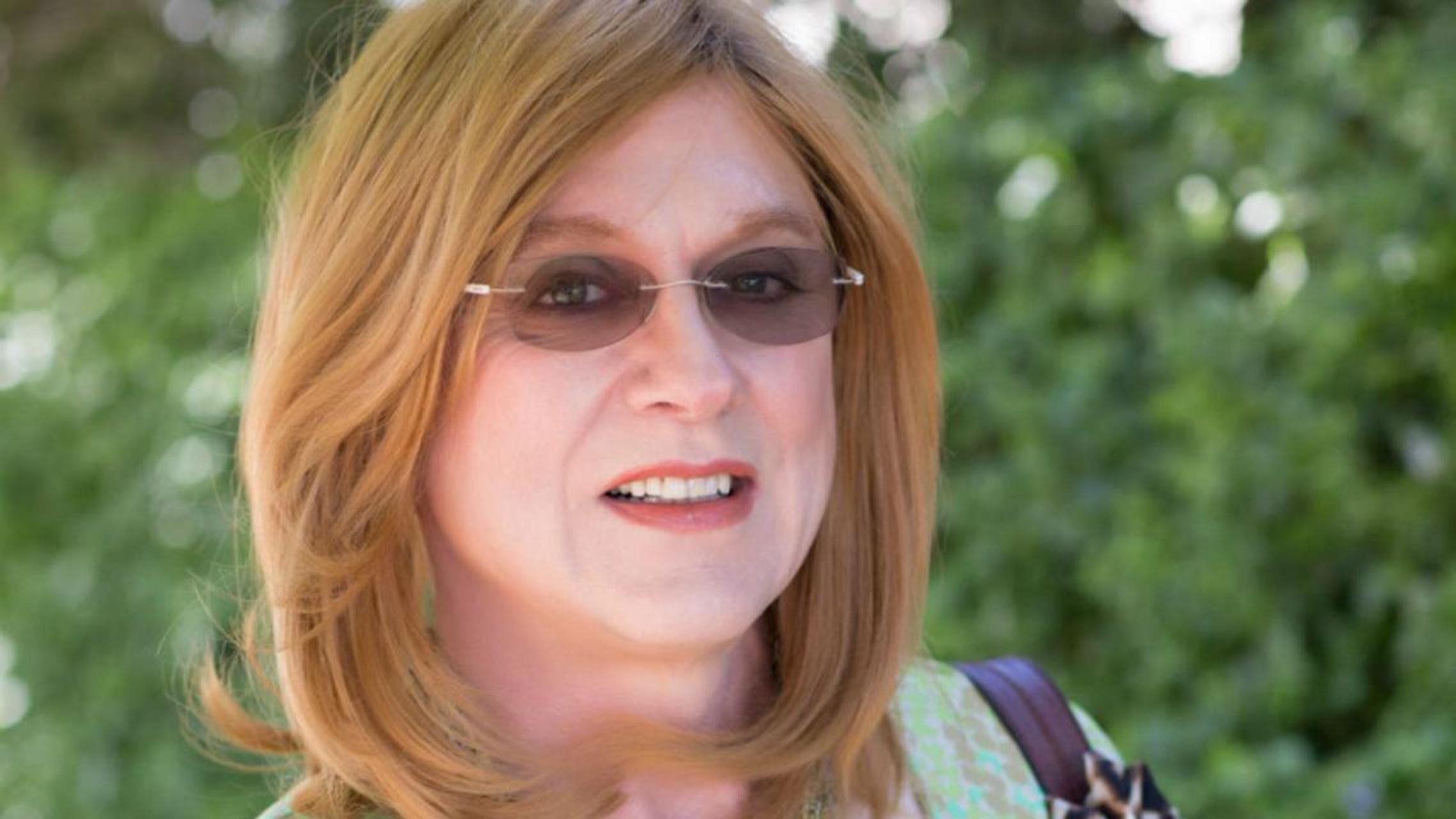 The Queenstown Rotary Club has elected a new transgender president.
---
National news was made in May 2016 when Monica Mulholland was nominated as the Rotary Club's president-elect, just two months after she came out as a woman.
Queenstown's Mountain Scene paper reported that on Tuesday 27 June when the changeover took place, she thanked her former self ""for the trials and tribulations that he's been put through". She lightheartedly compared the man she use to be to a booster rocket, commenting that his job was pretty much done and he had fallen away.
During the night, Mulholland also gave special mention to her wife, Joan Kiernan, who had become the first women president within the club back in 2006. "Without her, I probably wouldn't have been here today" Mulholland says, addressing the fact that another transgender woman from a different Rotary club had helped her along the way.
Local Rotary president Jan Chappell and former president-elect, Keith McIntosh were also given a special mention as Mulholland thanked them for their understanding of her transition period. "iIf the members do not accept you, I'll resign myself" said Chappell.
Mulholland's plan for the next year she says it so be able to connect with the community and inspire others.
"We will spend more time away from the traditional structure of having a meal and a lecture, and engage far more in activities which promote fellowship and friendship.
"We're also going to connect more with our community."