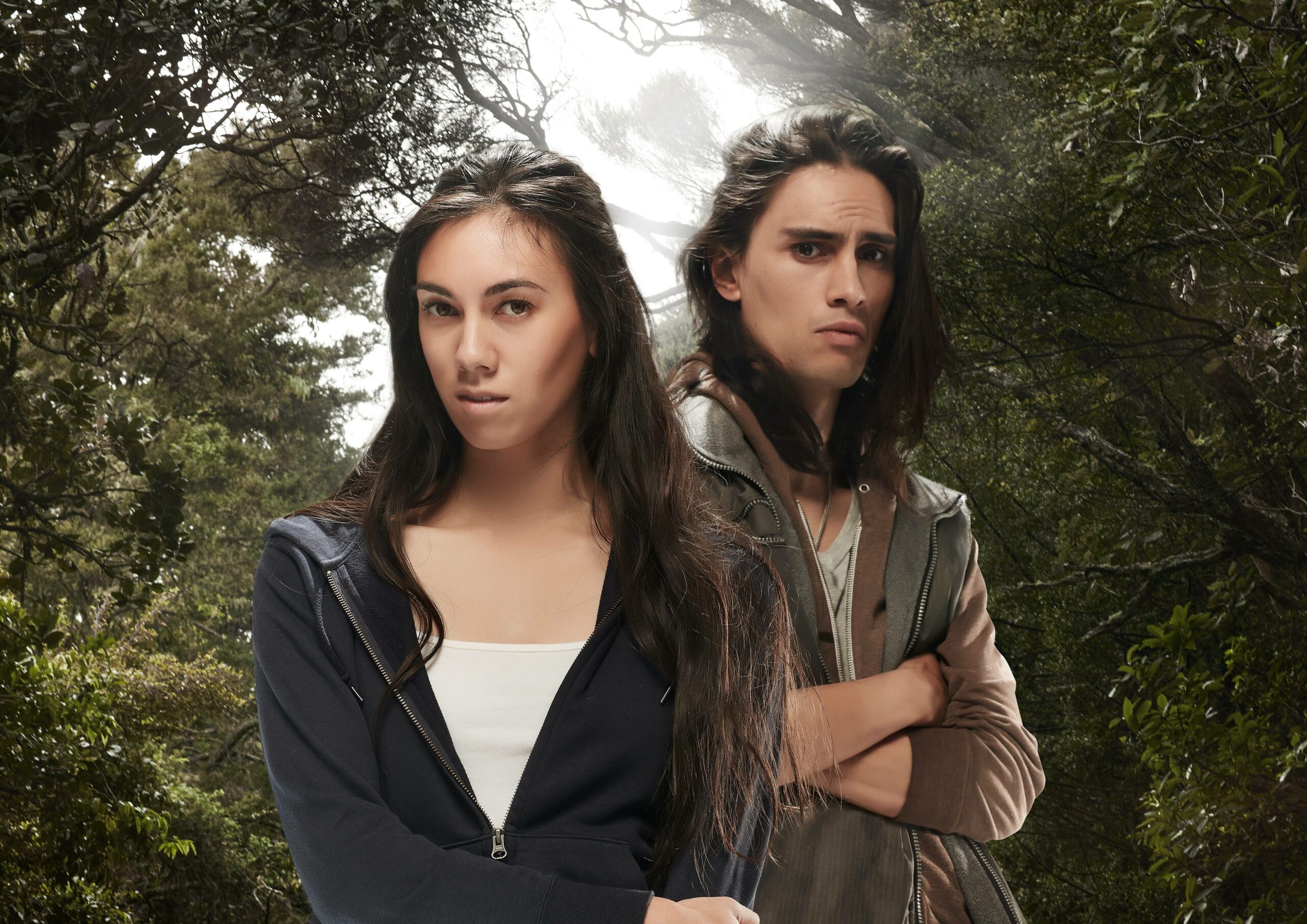 New Zealand's very own and well respected award winning screenwriter, poetess, and story writer, Briar Grace-Smith's play, When Sun and Moon Collide opened last night to her Auckland audience at the ASB Waterfront Theatre.
---
The highly excitable audience, from teen-age years to the ones who have enriched their artistic skills over the decades, were all present and accounted for.
The stage was designed by Daniel Williams, with lighting by Jennifer Lal. The duo pulled off a look of drama, paired well with the background music which was both mysterious, and gave a nod to the classics. In an interview with Declan (Joe Dekkers-Reihana) in our June issue of express, he explained just how excited he was to be a part of this historical play, even though it was his fourth time participating in the same play, but he couldn't resist the opportunity to work with Rawiri Paratene, a well-known NZ director.
The stage was set up in a tearoom which is run by Isaac (Jack Buchanan) in a rural settlement. This is where we are first introduced to the turmoil set to unfold throughout the play.
Someone knows about the two tourists who disappeared a year ago on a local walking track. Is it Isaac? Who writes the number plate 'MQ1179' on the window at the beginning of the show but clears the meaning of it at the end. Or is it his only anorexic customer Francie (Emily Campbell)? What about Declan (Joe Dekkers-Reihana) who is totally illiterate, and recently released from prison on probation, or Travis (Kura Forrester), a "real" kiwi cop who knows more than what she delivers?
Secrets, mysteries, and mythology pull all of the characters into a strangling web, until Mutuwhenua, the Night of the Dead Moon, comes around again and, in an explosive and destructive unravelling, the identity of the murderer is revealed. At the end, the violence on the stage created by Declan and then Haka with Francie is very intense and profound.
In general, the play itself speaks about New Zealand youth and how some of them get distracted and involve themselves unwilling into a crime; their distant relationship with their families impacting significantly towards their destruction – Methamphetamine is still a huge problem in New Zealand. In the same way, the LGBT+ community has stigma both within it's own community, and the wider community. A lot of us face rejection from our families due to our sexual orientation, resulting in abandonment and isolation.
If you haven't watched live theatre this year, it is something not to be missed! When Sun and Moon Collide is open for the New Zealand audience till 5 July at the ASB Waterfront Theatre.