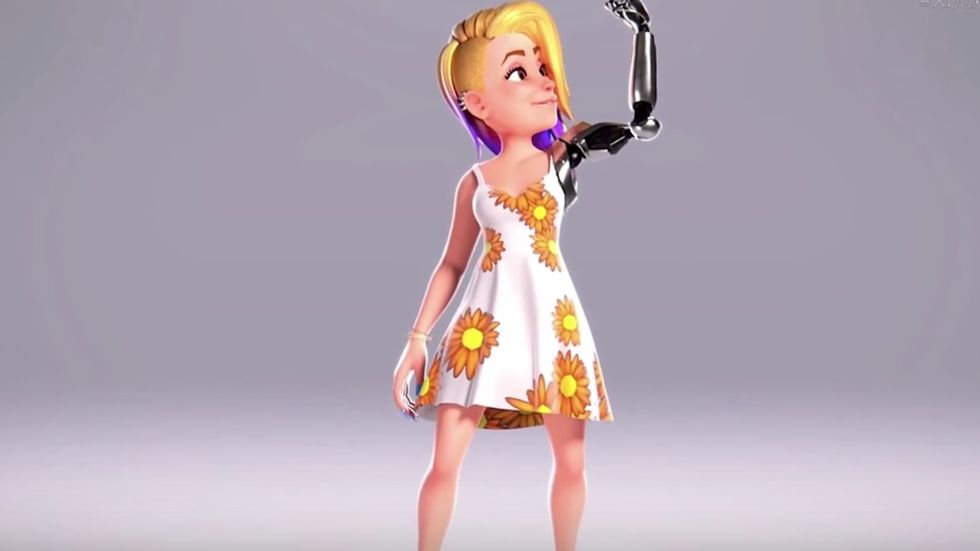 Microsoft's Xbox is making changes to their avatar system – introducing gender-neutral clothing options.
---
The game console lets players both customise and design their virtual character that will be representing them throughout the game.
Previous to this new change, players were made to choose between 'male' or 'female' specific clothing and accessories. However, players will now have a selection of clothing that is gender-neutral.
The update was revealed in an Xbox Daily live-stream.
Designer Kathryn Storm explained: "Our new Avatars are built with inclusivity absolutely in mind, with more options and flexibility. We want people to feel like we have endless options to really reflect who they are."
When asked about the introduction of gender-neutral clothing, Storm explained: "If you can see it in the store, you can wear it. We're not holding you to any sort of check-boxes."
Project manager Bryan Saftler added: "When we think about what we want to design, at the end of the day, Avatars are meant for whatever you want your digital self to represent. We don't want to put you in a box. There's no more checkboxes."
"No matter what you think you look like, this whole avatar system is designed so that you can represent your best self on Xbox Live."
The new update, which will be released this year, will also include the addition of wheelchairs.
The decision behind this update follows close behind that of popular video game life simulator The Sims, which also made this update to their Avatars back in 2016.