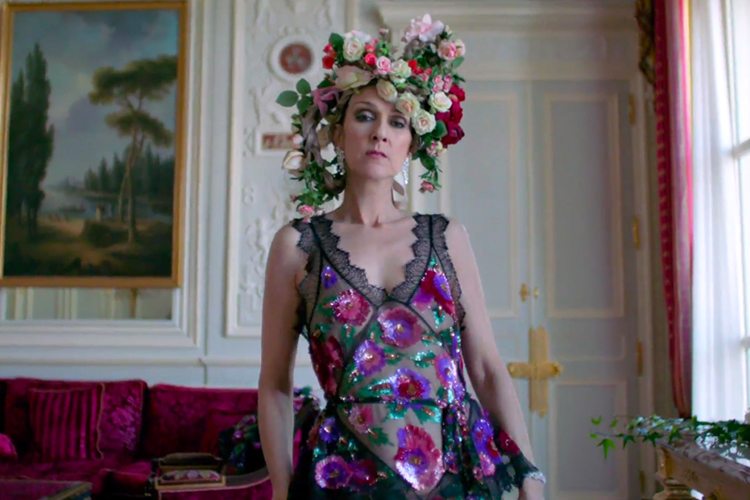 Article by Matthew Wade, StarObserver.com
Gay icon and songstress Céline Dion recently teamed up with US Vogue to model a series of looks from Paris Couture Week, and the video is next level extra.
---
Filmed around Paris, the Canadian diva dons Christian Dior, Valentino, and Chanel, and truly sells the garments as she casually struts along a boat traveling down the River Seine, or dramatically eats a french fry in the kitchen of a Parisian restaurant, or attempts to bite the head off of a mannequin, or – you get the idea.
The Internet has naturally exploded in the wake of the Dion-aissance, with gay men far and wide providing their hot takes on the clip, which is truly a work of art, designed to satiate lovers of the most and queer men around the world.
"Celine Dion, First of Her Name, Queen of Emoting and of the Key Changes, Khaleesi of Caesars Palace, Taker of Kayaks, and Mother of Gays," one Twitter user wrote.
"Celine can make eating a single fry a fucking journey," he added.
"This is a story about a hungry girl named Celine," another user wrote, managing to deftly embed a reference from fellow gay icon, Britney Spears.
"The level of drama in this Céline montage – we are not worthy," another wrote.
Watch the full video [masterpiece] below: