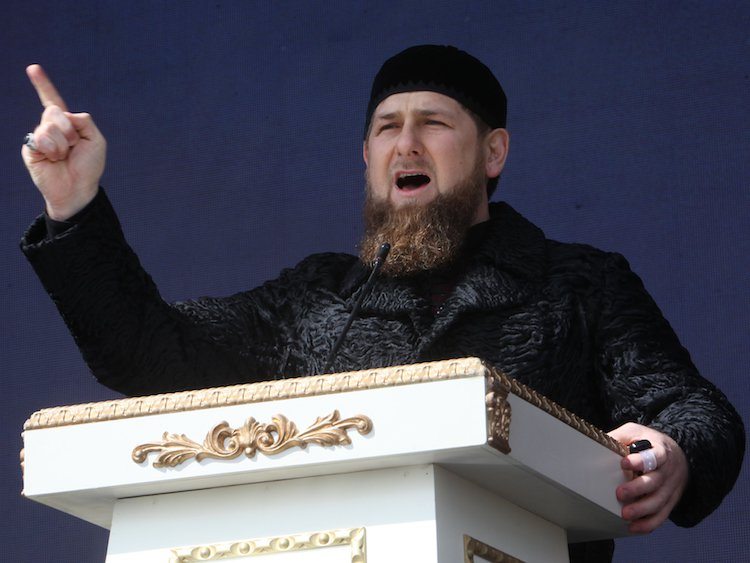 Chechnya has reportedly resumed arresting gay and bisexual men, according to latest news reports.
---
The news comes from a Russian hotline. Enrique Torre Molina, a member of LGBT+ organisation All Out published a press release detailing the recent arrests.
Molina wrote:
People from Chechnya contacting the Russian LGBT+ Network hotline are reporting that arrests of gay men have resumed.
Nearly 100 days ago, news broke of Chechnya's anti-gay purge. Over 100 men were hunted down, arrested, imprisoned, and tortured by state authorities, because they were believed to be gay. At least 6 were murdered. Others were returned to their families barely alive, with their captors encouraging relatives to carry out honour killings.
The Russian LGBT+ Network and All Out call on G20 leaders to demand that President Putin order a full and immediate end to the arrest of gay men in Chechnya. And that G20 leaders pressure President Putin to conduct a full, independent and impartial inquiry into the abuses that have already taken place.
"My colleagues and I have seen first hand the pain and suffering of those who have survived the horror of illegal arrest and torture," said Igor Kochetkov of the Russian LGBT+ Network.
"Russia is failing in its responsibility to allow its own citizens to live in safety and has also failed to hold anyone to account for the appalling abuses that have already taken place. We urge G20 leaders to stand on the right side of history and do their part to help protect innocent civilians in Chechnya."
To date, Russia's 'official' investigation into the allegations has shown that there are 'no victims of persecution, threats, or violence' in the region.