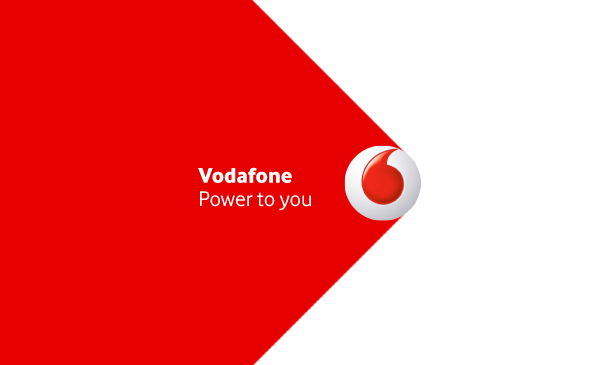 Vodafone has this week been named as one of the top employers worldwide for lesbian, gay, bi and trans staff.
---
The list is compiled by UK based charity Stonewall from submissions to the Global Workplace Equality Index, a powerful benchmarking tool used by employers to create inclusive workplaces.
It recognises employers who are making real strides in achieving LGBT+ equality in areas such as policy, training, staff engagement, leadership, procurement and community engagement.
Vodafone New Zealand HR Director Antony Welton says the latest recognition reinforces the work the organisation is doing to ensure its people are proud of their employer.
"As a large employer we believe we have a responsibility to take a lead on issues that are important to our staff and also to our customers," said Antony. "We know we are at our best when our people are at their best and being an inclusive workplace is an important part of achieving that."
"The Stonewall award and work with Rainbow Tick follows on from other important changes we have made recently; our recently launched Family Violence policy which supports employees facing domestic violence, our ReConnect programme supporting people returning to the workforce and our recently announced advertising policy on hate speech and fake news," said Antony.
Kirstin Te Wao, Vodafone New Zealand's Diversity and Inclusion Lead says that a deeply embedded culture of inclusion is where the company is heading.
"Over the past year Vodafone New Zealand has established an LGBT+ employee network, the Vodafone NZ Rainbow Whānau, whose purpose is to support and celebrate our Rainbow community while helping Vodafone have a better understanding of working with the LGBT+ employees," said Kirstin.
"Over the next year, the Rainbow Whanau will contribute to training of staff helping LGBT+ customers, updating internal systems to include non-binary titles and gender options as well as acquiring the Rainbow Tick, an accreditation mark that recognises organisations who practise safe and inclusive environments for our Rainbow colleagues."
Michael Stevens, Programme Director of Rainbow Tick praised Vodafone for their active work with the Rainbow community. "It's wonderful to see Vodafone recognised globally for their commitment to creating inclusive workplaces for LGBT+ employees and we're very excited to be working with the Vodafone New Zealand team as a new Rainbow Tick partner," he said.
"Vodafone, and all of our Top Global Employers, have demonstrated a real commitment to ensuring that all lesbian, gay, bi and trans staff and stakeholders feel included at work. These businesses truly are at the forefront of driving global LGBT+ inclusion in the workplace, and between them reach over 1.5 million people" said Ruth Hunt, Chief Executive, Stonewall.