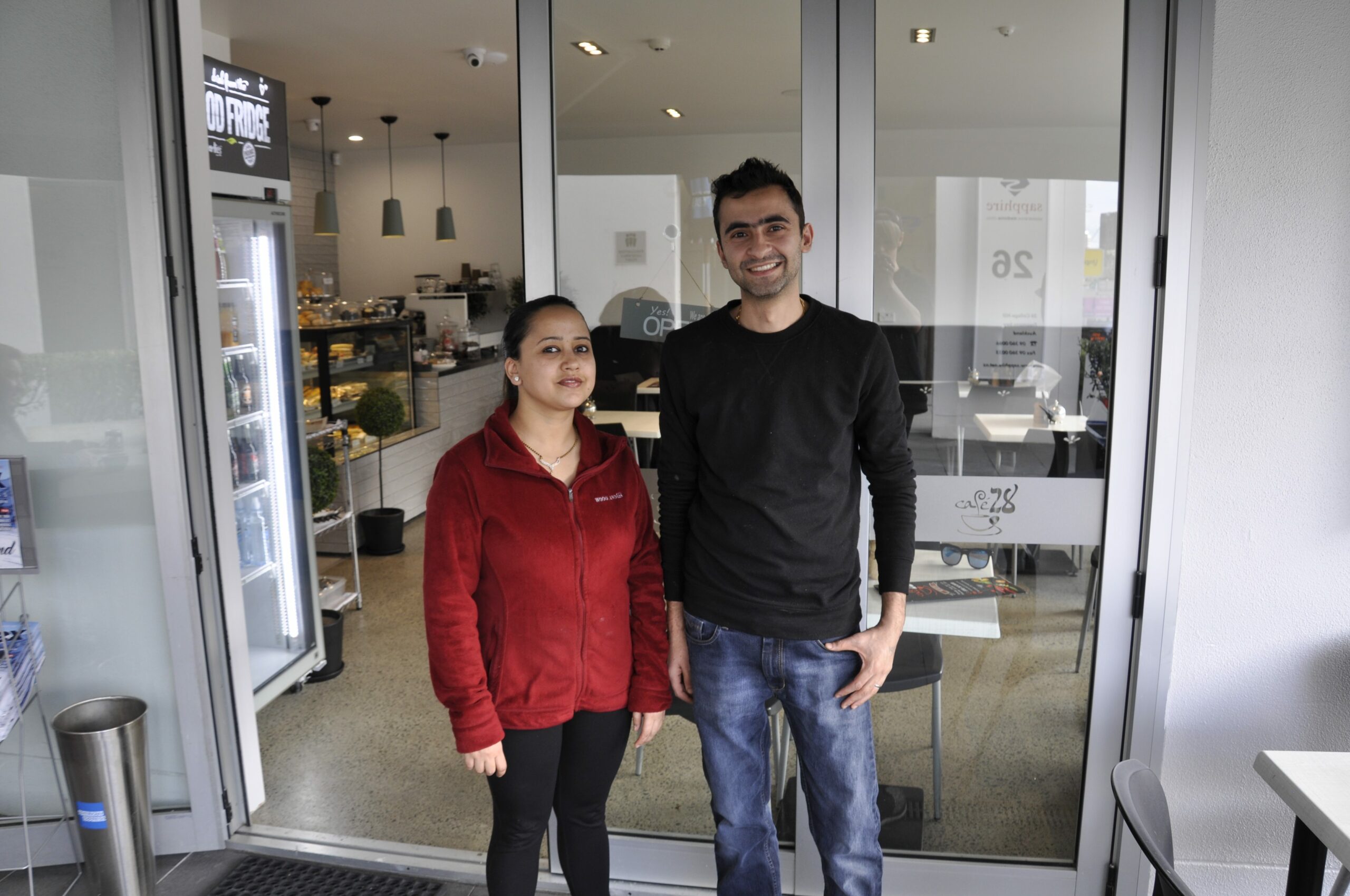 Popular café Marcello's on College Hill, run by Marcello Manrique has been taken over by previous employee Himanshu Bhambani and his partner Swati.
---
After a refurbishment, they re-opened in June as Café 28 – located at 28 College Hill Road.
Himanshu and Swati are welcoming all people in the LGBT+ community and wish to make them as comfortable at Café 28 as they were previously at Marcello's. The express stand is again at the door for customers to pick up their latest copy of the magazine, while stopping in for good company, coffee, breakfast or lunch.
The opening hours are 6am – 5pm Monday to Friday, and 8am – 4pm during the weekend.