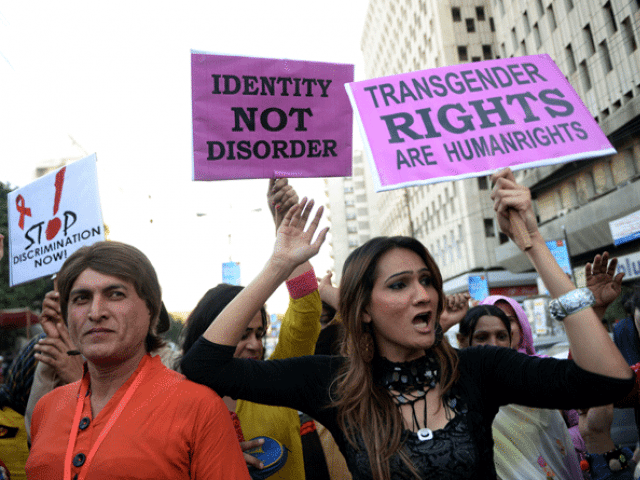 A Pakistani politician has introduced a new Bill that aims to protect the fundamental rights of transgender people.
---
The Transgender Persons (Protection of Rights) Bill, acknowledges that trans people "constitute one of the most marginalised and disadvantaged communities in the country. They face problems ranging from social exclusion to discrimination, lake of protection in their family, community and the society".
It was introduced to the Senate by Naeema Kishwar and notes "The Constitution of Pakistan explicitly provides, inter alia, the fundamental rights to life of liberty (Article 9), equality of citizen, (Article 25) and inviolability of dignity, safeguard to educational institutions in respect of education, protection of property, safeguard against discrimination in service."
Between the 1st of January 2008 and the 31st of December 2016, Trans Murder Monitoring reports that 39 trans people had been murdered in Pakistan.
Late last year, trans woman Waqar Ali, filed a petition with the Lahore High Court that called for better protection of the trans community following a rise in abuse, reports Pink News.
The petition demanded that the Court help the federal government to create legislature on trans welfare.