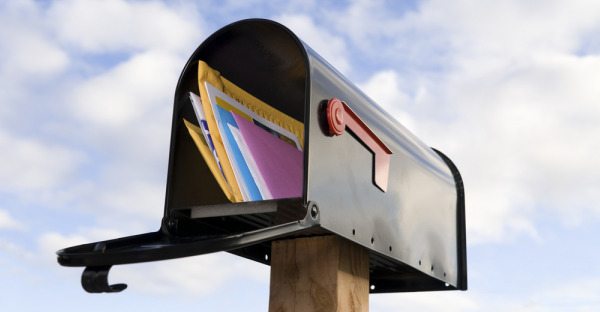 As Australia is in the process of casting their vote on marriage equality, questions regarding the security of a postal vote have been raised after voting forms were found scattered on one woman's property.
Kerry Ford says she found dozens of postal voting letters dumped on her property and she is concerned that someone is attempting to influence the vote.
The letters were addressed to locals in her area.
"You see mail strewn around in Brunswick so it is possible it is part of some naughtiness…
"We're in a block of flats so I'd be surprised if the postman could have put them behind the carport outside the cubby house," she says.
She says it shows how inefficient a postal voting process is.
"It's not a true representation of people's views if people may or may not vote or may not follow up their voting paper."
The question of security has also been raised after an image circulated on social media showing that a torch shining through an envelope will reveal whether someone has voted yes or no.