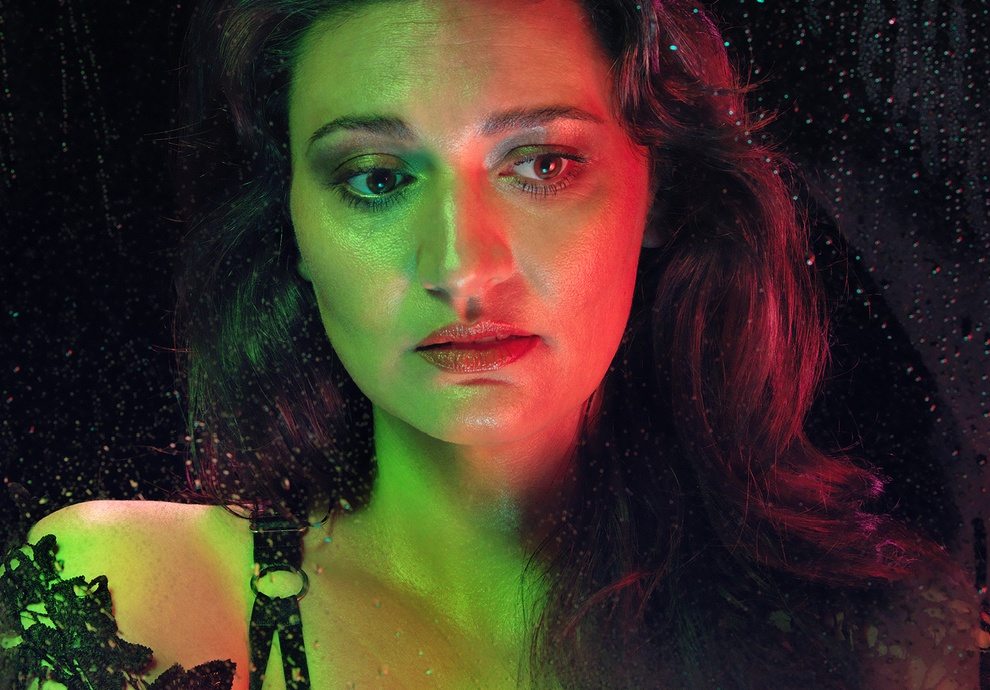 SILO Theatre follows up Cock in devastating fashion!
SILO Theatre's 2017 program has seen their former Creative Director Shane Bosher return to direct two back to back shows. First the fantastic Cock, which Shane had previously brought to life for Sydney's Darlinghurst Theatre, and now American classic A Streetcar Named Desire.
---
Tennesse William's most famous masterpiece is one of the greatest theatrical challenges a company can take on and casting of the pivotal roles is a make or break decision. If your Blanche is anyway beige, your Streetcar just won't work. The casting of Mia Blake in this essential role wasn't a shock. She had starred in numerous SILO productions during Shane's reign, with some in the industry calling her his muse. While she had delivered excellent performances in the likes of The Women, Bash and Angels in America – as the opening night audience took their seats the question hung in the air – would she have the necessary fire and hunger to pull off an emotionally exhausting decent into madness in a two and half hour production where she never leaves the stage?
The answer, I can tell you with a sigh of relief is yes! From entering with flirtatious, sassy shine, Mia's Blanche is charm personified. Witty and polished you can't help but admire her, despite the fact she clearly has skeletons to hide. Mia ensures you are rooting for her as her aura begins to splinter and it's impossible to keep your eyes off her (or your bum off the seat's edge) as her truths catch her up and her mental health sinks. It is the masterful performance that it needed to be, Blake's best in years, highlighting what a dynamic duo her and Bosher can be.
Not everything rests on Blanche, Morgana O'Reilly feels effortless in her interpretation of Blanche's angelic sister Stella, confirming once again that she is one of NZ's greatest contemporary actresses. If Stella is Blanche's angel, Stanley Kowalski (Stella's husband) is truly her demon. Tennesse William's wrote the part of Stanley (made famous by Marlon Brando) to represent 'the masculine' taking revenge on Blanche for confronting her young husband about his true sexuality in their teens (leading to his suicide) – an incident she has never gotten over.
Stanley is an ex-army soldier who has returned home to find the promised land is not providing the rewards he expected. Stanley is a hard-working hard-drinking brute who has no time for Stella's judgement, lies and delusions of grandeur. Ryan O'Kane embodies the sexy masculine alpha, only just managing to keep his bubbling rage below the brim in the Louisiana heat. He is as instantly attractive as Blanche and their collision-course builds to a heart-breaking crescendo.
Not everything on stage works: the set is an uninspired modern take on a bus station, over run with ugly blue plastic chairs and the ghost of Blanche's ex (clad in Calvin Klein briefs) feels like an unnecessary use of a blunt instrument, but none of this stops SILO's Streetcar from being a must-see.

Buy a ticket to see brilliant actors deliver engrossing protagonist performances with a script more merciless than anything you've seen this year.
A Streetcar Named Desire is on at Q Theatre, Queen Street until 16 September. For booking details go to qtheatre.co.nz