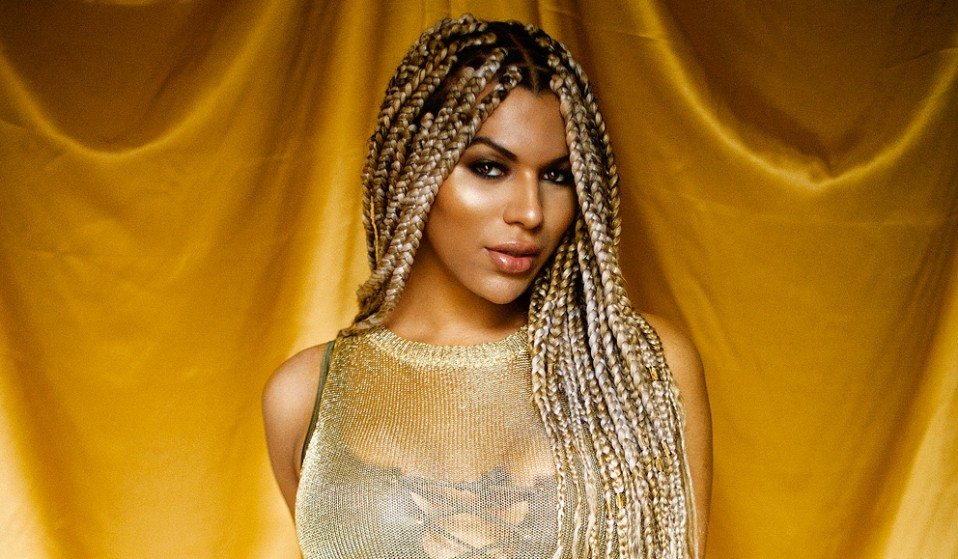 The model who was fired by L'Oréal because her comments on Facebook calling out racism in Charlottesville went against their values, has been hired by Illamasqua.
Transgender model, Munroe Bergdorf, was recruited by L'Oréal for their #allworthit diversity campaign. However, the cosmetics company claims that Bergdorf's comments – that allegedly were in response to the events in Charlottesville – were "at odds" with their values.
The comments have since been deleted and Illamasqua says they were "edited out of context by a certain media title".
L'Oréal claims the model wrote; "Honestly I don't have energy to talk about the racial violence of white people any more. Yes ALL white people.
"Because most of ya'll don't even realise or refuse to acknowledge that your existence, privilege and success as a race is built on the backs, blood and death of people of colour.
"Your entire existence is drenched in racism."
Bergdorf was the first ever trans woman to front a L'Oréal campaign.