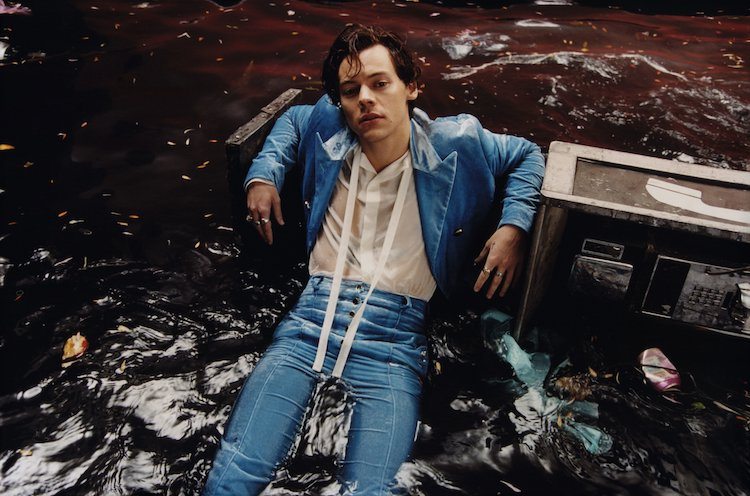 Oliver Hall runs through upcoming events and shows not already highlighted in express for this month.
---
All Hail Laura Daniel – Queen of NZ Comedy
If you not already obsessed with TV's wittiest woman, then it's officially time to get stalking! Laura is the only saving grace of TV3's largely unfunny Jono & Ben, carrying dead weight like Guy Williams on her shoulders like a father does his toddler. Laura's musical moments are always a highlight, with songs like 'Up To?' (an ode to 2am booty-call texts) and 'Orange Guy' (a sensual confession of her desire for NZ's election mascot) going viral. Now imagine those songs performed as part of an 'arena-sized pop comedy spectacle' and you have Two Hearts, her collaboration with Joseph Moore featuring sexy AF backup dancer Harry McNaughton. Two Hearts plays at Auckland's Q theatre from 12 – 16 December.
If you can't catch Two Hearts, both Laura and Joseph also star in Friday's comedy sensation, Snort. Auckland's best kept secret great night out, Snort is a sketch show inspired by audience suggestions. Snort play's every Friday night at Auckland's Basement Theatre, plus have a special Karma Cola-sponsored season at Q theatre from 16 – 19 December. If you've already been to Snort and are looking for something new, the stars of Snort (including Laura, and express favourite Eli Matthewson) will be performing in a new 'elimination competition', Pilot Season, where only one improvised story will make it to the end! Pilot Season can be found at Auckland's Basement Theatre every Friday and Saturday night from 1 – 16 December.
Harry Styles just gets hotter!
He's gone from being your favourite member of One Direction, to solo pop star with the bombastic Sign of the Times, to movie start in Christopher Nolan's Dunkirk and now he enters Auckland on his first live tour.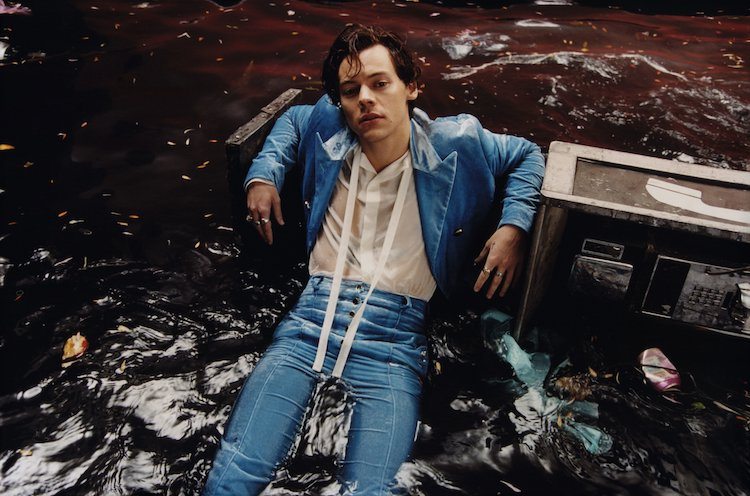 Expect him to be looking more handsome than ever, dressed in crotch-hugging flamboyant suits with cheeky banter to spare. He'll perform his new album in its entirety plus a couple of 1D covers, a Fleetwood Mac tribute and that gorgeous tune he wrote for Ariana Grande. He also likes to flirt with the LGBT+ fans and drape himself in the nearest rainbow flag to hand, so make sure you take yours.
Harry Styles plays Auckland's Spark Arena on Saturday 2 December.
SIA's Girl Power Support
Get ready for the most unique pop concert of 2017 as Sia bring her Nostalgic for the Present tour to our shores. Clad with her signature face-obscuring wig, expect Sia to remain still at the mic focusing on her classic vocals runs and belts, while her music video star – dancer Maddie Ziegler, recreates the iconic visuals that accompanied Sia's many hits.
If that wasn't enough, prepare yourself for an unmissable support line-up with the furiously energetic Charli XCX, Lean On-singer Mo and uber cool NZ talent Theia all taking the stage.
SIA plays Mt Smart Stadium on Tuesday 5 December (www.ticketmaster.co.nz)
Brotherly Love is Funny Thing
There's a theory that more backward the regime of the country is, the deeper and more vivid the art that originates from there is, because it gives so much fuel for the artist's fire. This argument could explain why there are so many great new comedians emerging out of Australia at the moment with starved and stranded refugees and referendums on love, there to infuriate you at every turn.
Aussie comedian Jon Bennett's Fire in the Methlab is touring throughout the country, examining sibling relationships while telling the true story of how his brother was incarcerated. www.jonbennettcomedy.com
Sweet Sam's Soulful Sophomore
The wait is finally over and Sam Smith second album The Thrill Of It All is finally here.
The album sees the most expressive vocal artist of this generation keep to the same gospel-infused pop formula that made Stay With Me such a hit, while pointing his song-writing pen at topics of religion (Pray), sexuality (Him), coming out (Holy Father) and self-sabotage (Too Good at Goodbyes).
For me the LP's highlights are the retro harmonies One Last Song and Baby You Make Me Crazy, and vocal show pieces: Burning and No Peace. Announce a tour soon please Sam!