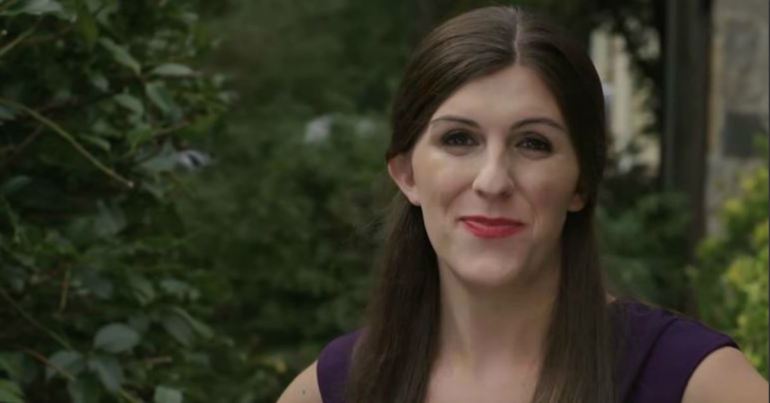 Danica Roem has become the first transgender person elected to the US state legislature, beating her opponent, who proposed anti-trans bathroom legislation in Virginia.
Bob Marshall received 46 percent of the vote, not enough to beat Roem with 54 percent, whom he refused to debate or refer to as a woman during the campaign.
Marshall was a 13-term incumbent who produced ads with his supporters accusing his opponent of making her identity part of the race.
Roem, a former journalist, dedicated her win to everyone who's been discriminated against and told the crowd during her victory speech that the election has to prove nationwide that discrimination is a disqualifier.
"When you champion inclusion, when you champion equality, when you champion equity and you focus on the issues that unite us, like building up our infrastructure…those are the issues that you have to focus on.
"I believe in building up our infrastructure instead of tearing down each other. That is fundamental."