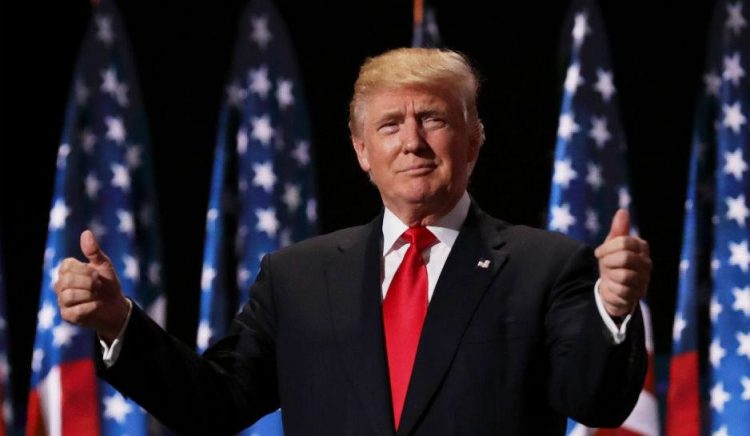 "There is absolutely no support for the claim that the ongoing service of transgender people would have any negative effective on the military at all"
---
A US federal judge on Monday blocked President Donald Trump's ban on trans people serving in the military.
Judge Colleen Kollar-Kotelly of the Federal District Court for the District of Columbia ruled that the ban had been based on "disapproval of transgender people generally", according to The New York Times.
The ruling will at least temporarily block the White House policy to exclude trans people from serving.
"There is absolutely no support for the claim that the ongoing service of transgender people would have any negative effective on the military at all," the judge's ruling read.
"In fact, there is considerable evidence that it is the discharge and banning of such individuals that would have such effects."
She noted that the ban would likely violate the US Constitution's equal protection clause.
Trump announced the ban on trans military personnel in a tweet in July.
Calls to suicide hotlines by trans people doubled in the period following the tweet.
Monday's ruling stops the Trump government's plan to discharge all trans troops, permits current trans troops to re-enlist and allows trans recruits to join the military.
While trans advocates have welcomed the ruling, it may yet be challenged.
"We disagree with the court's ruling and are currently evaluating the next steps," said the Justice Department in a statement.
Following Trump's announcement that he wanted to ban trans people from the military, conservative commentator Mark Latham suggested that Australia should follow suit.
One Nation senator Pauline Hanson more recently criticised government spending on trans healthcare in the Australian military, concerns that were dismissed by a top Defence Force boss as "hysterical".