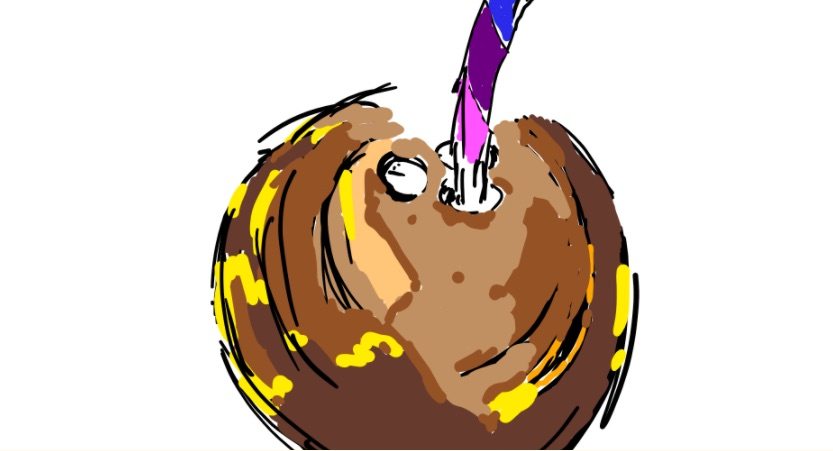 Our communities in the capital need your help so that Rainbow Pasefika communities have visibility and representation at the Wellington Pasifika Festival in January.
A Boosted Campaign has been launched to help raise funds towards setting up a rainbow community stall at the festival as well as a community bus to do the rounds on the day.
Help make the world's longest rainbow lei and come together with community as DJs Herbert Bartley, Rex Paget and Taupuruariki Brightwell spin tracks to liven things up.
Organiser, Leilani A Sio, known as DJ Panda, says "Every city in Aotearoa has these festivals on an annual basis, and what I have witnessed is an absence of LGBTQIA. This needs to change and while events like Pride and Out in the Park have their place in the universe, it is meaningful for Rainbow Pasefika to be visible and have representation at a Pacific festival."
The team behind the event are organising a bus to pick up family and friends from all around Wellington, with DJ Panda and Ariki hosting.
The bus will pick up people from Strathmore, Miramar, Kilbirnie, Lyall Bay, Island Bay, Berhampore, Newtown, Mt Cook, taking people to the festival at Odlin's Plaza. Reservations for the bus is a must as there is limited seating. Anyone interested can email djpanda44productions@gmail.com
If you're in Wellington mark it in your calendar, 20 January 12 pm to 6 pm.
Click here to show your support of Wellington's Rainbow Pasefika communities.