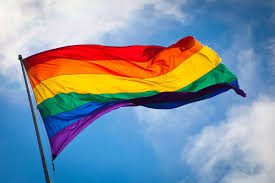 Two years after GABA changes its name to Rainbow Auckland, the Trust has followed suit with a name that seeks to show its commitment to the wider New Zealand community -Rainbow New Zealand Charitable Trust.
"After 18 years of active fundraising and providing financial help to the LGBT+ community in New Zealand, the new name better reflects what was always our mandate, supporting people and organisations from all parts of the country," says Chairperson Gresham Bradley.
The Trust plans to broaden its fundraising strategy by holding annual reformatted fundraising events. It maintains its close involvement with Rainbow Auckland and seeks to appoint new Trustees from outside of Auckland in the coming months so that areas outside of Auckland are well represented.