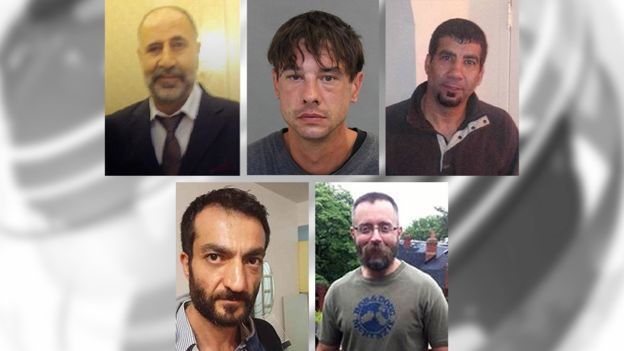 A sixth victim has now been found and linked to the alleged Toronto serial killer who was first arrested mid-January for the murder of two gay men.
Bruce McArthur was originally arrested for the murder of gay men Selim Esen, 43 and Andrew Kinsmen, 49.
Since his arrest, he was charged with the first-degree murder of Majeed Kayhan, 58, Soroush Marmudi, 50; and Dean Lisowick, 40s.
Now authorities have confirmed a sixth victim has been found when they searched planter boxes where McArthur had been working.
McArthur had a deal with the elderly residents at the property where the remains where found and he would store his equipment there in exchange for free lawn maintenance.
A landscaper in Toronto, McArthur was self-employed and Police are searching at least 30 other properties where he worked.