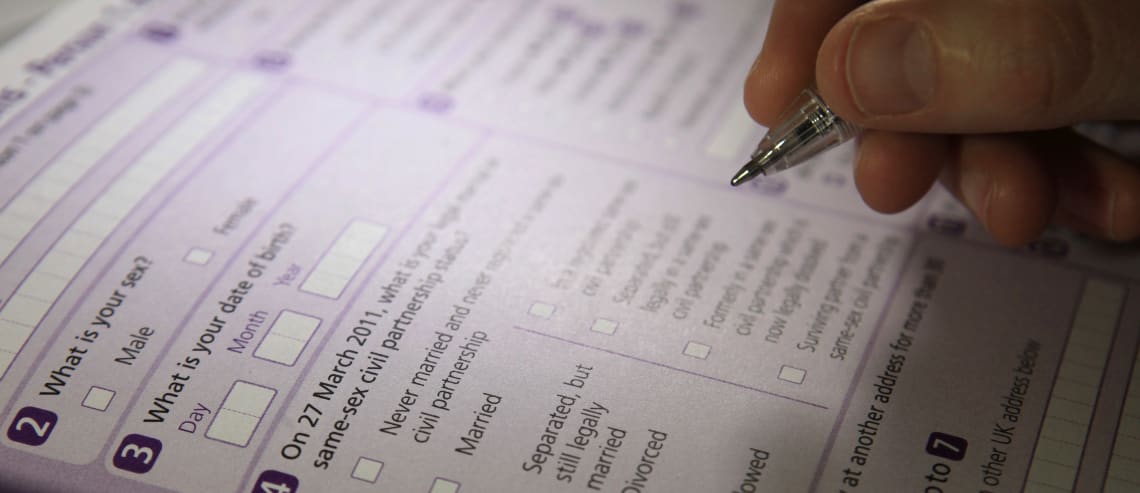 StatsNZ is suggesting that people whose biological sex falls out of the binary (ie intersex) mark both 'male' and 'female' on their paper census form this March.
Without a third sex option on the census form and no option for gender identity, StatsNZ will not be collecting information specifically regarding gender diverse identities and ticking both 'male and 'female' is not recommended for anyone wishing to indicate their gender identity.
Paper forms will need to be requested via the contact centre, which will be operational from 19 February 2018. There will be further analysis of the information collected following the census.
StatsNZ is not collecting information specific to sexuality or gender identity this year as they say "Our testing did not give us confidence in collecting quality information on these topics through the census at this point in time."
The 2018 Census will take place on Tuesday 6 March.
Anyone needing more specific advice about how they should respond to the biological sex question, they can call the StatsNZ contact centre.