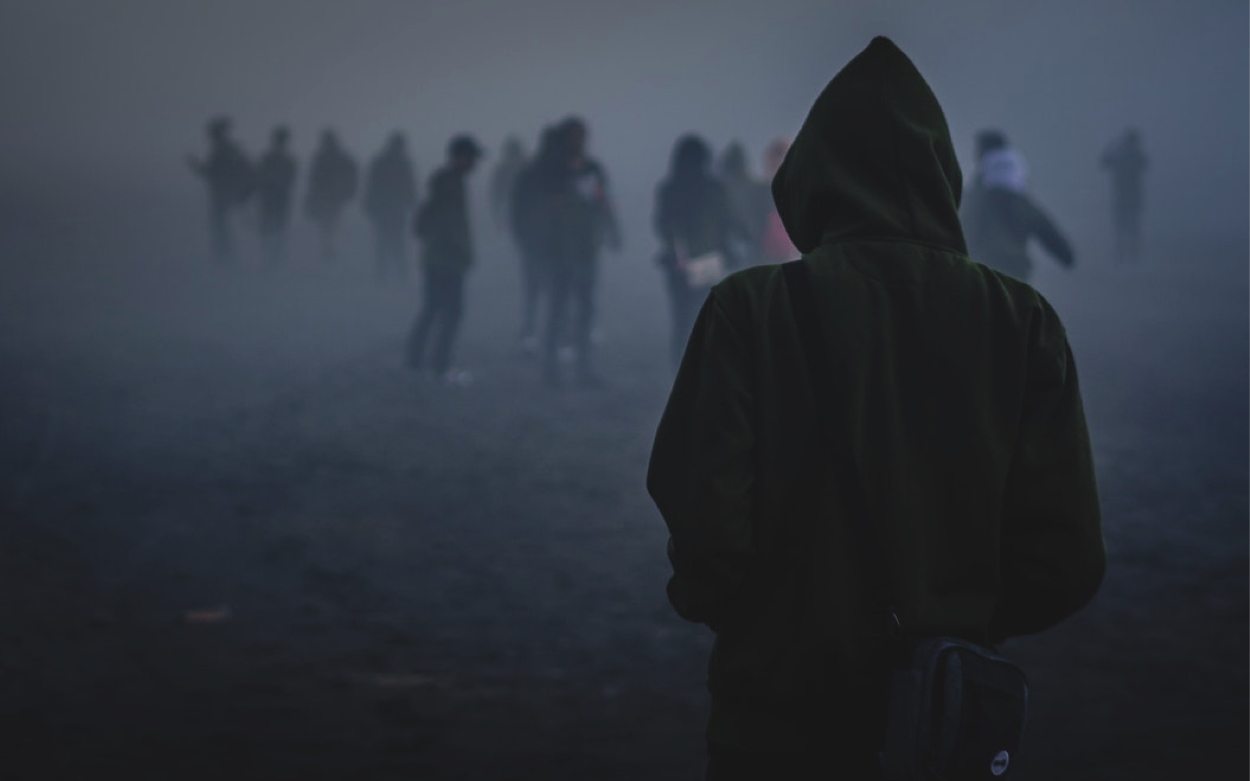 New legislation that puts a holt to so-called "conversion therapy" for minors has been officially signed into law in the US state of Maryland.
The legislation that was introduced by the state's Senator, Rich Madaleno, was finally signed into law by Republican Maryland Governor, Larry Hogan, after it received final approval in the Maryland House of Delegates in April 2018.
Speaking prior to the vote that approved the law, state Delegate, Meagan Simonaire disclosed for the first time in a speech that she was, in fact, bisexual and that her parents had recommended that she undergo conversion therapy.
Following the legislation signed into law, Maryland now joins Washington D.C., Vermont, Rhode Island, Connecticut, New York, New Jersey, Illinois, New Mexico, Nevada, California, Oregon, and Washington, as states that ban conversion therapy for minors.
More states are set to follow suit, with lawmakers in Hawaii, and New Hampshire recently passed similar bills that are awaiting sign-off from their state's respective governors.