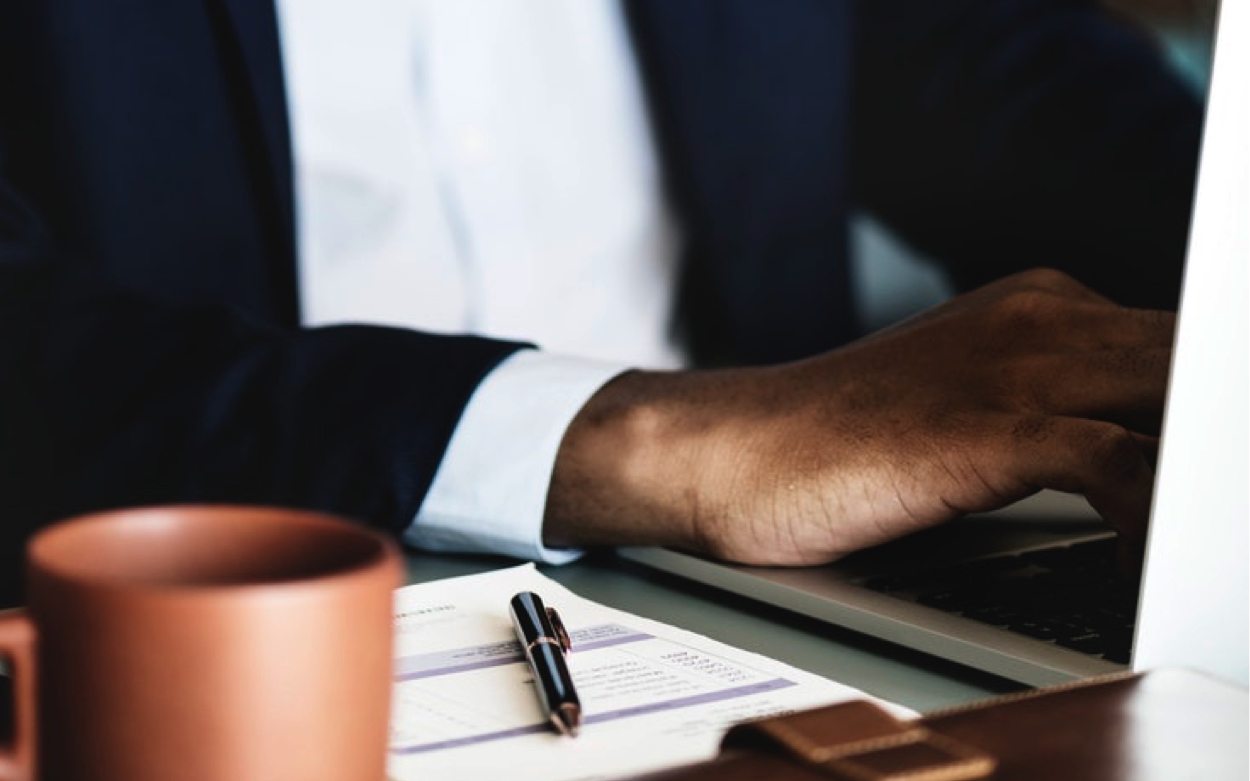 New research out of the United Kingdom has revealed that an astonishing thirty-five percent of LGBT+ employees keep their sexuality hidden while at their place of work for fear of discrimination.
The study which was conducted by Stonewall, Britain's leading charity for lesbian, gay, bi and trans equality, utilised data from YouGov and highlights the troubling amount of discrimination in Britain's workplaces.
The report found that Bisexual people are often the least open about their sexuality at work, with thirty-eight percent not being out to anyone at work about their sexual orientation.
Comparatively the report found that seven percent of gay men, four percent of lesbians, and twenty-six percent of transgender people.
According to researchers, workplace bullying continues to be a serious problem for LGBT+ employees, with almost one in five (eighteen percent) being the target of negative comments or conduct from work colleagues in the last year because of their sexual orientation.
The numbers get even worse for LGBT+ staff who are black, Asian, a minority ethnic, or disabled. All of whom were found to be more likely to experience harassment and abuse in the workplace.
Ruth Hunt who is the Chief Executive of Stonewall says, "Over the past decade, leading employers across all sectors have shown a real commitment to inclusion and have taken positive steps towards LGBT equality."
"Unfortunately, the findings of our Work Report show there's still lots to do. Creating a workplace that accepts everyone isn't just the right thing to do, it makes good business sense. When staff feel comfortable and happy, they will perform much better than if they're having to hide who they are."