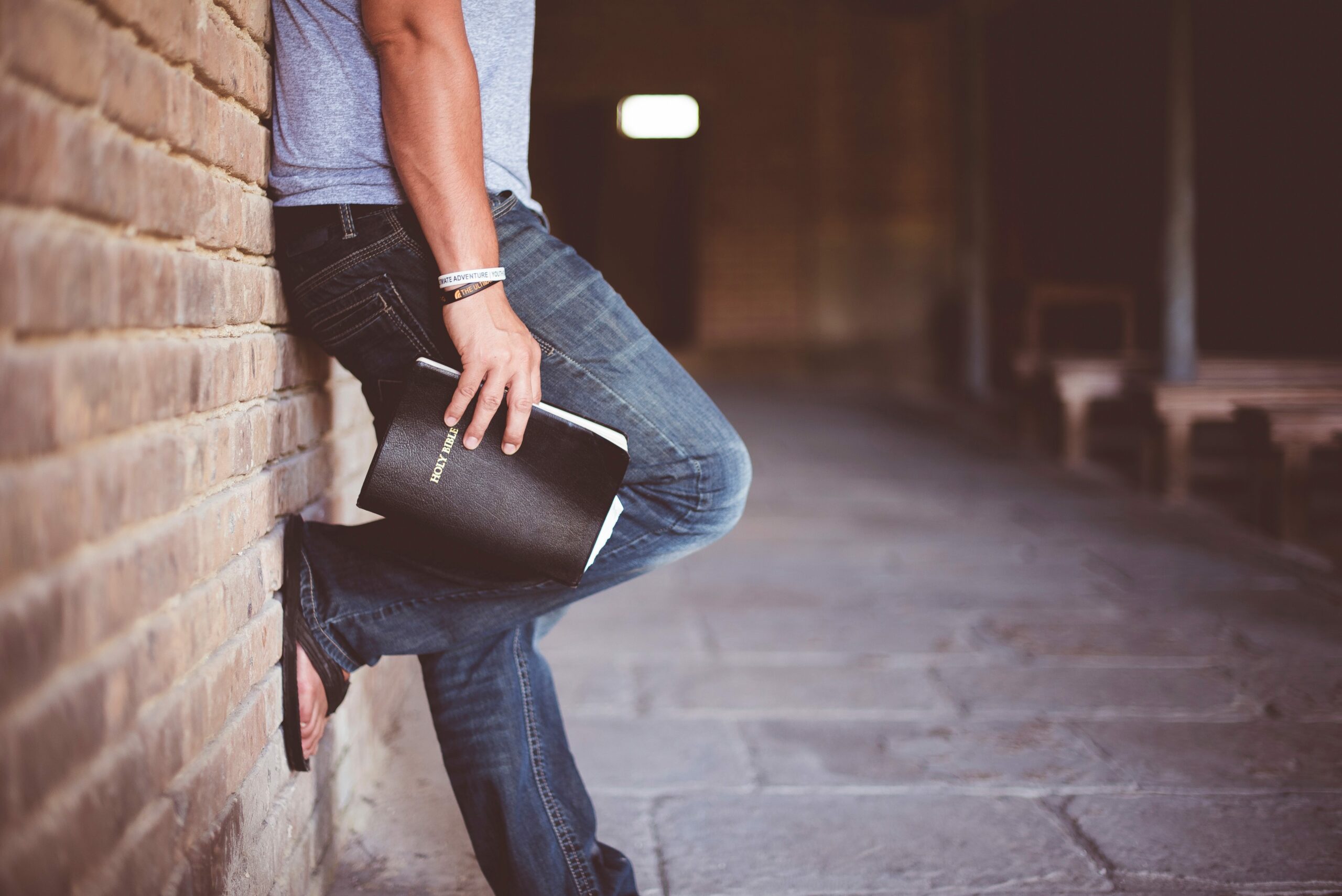 Students at a private Christian boy's school in Grahamstown, South Africa have taken a stand against a guest preacher's sermon that condemned homosexuality and described same-sex marriage as satanic.
Theuns Pauw, of the African Enterprise international ministry, who was appointed to address pupils at St. Andrew's College about "the trappings of pornography and social media," decided to deviate from the agreed topic, and attack the LGBTI community, same-sex marriage, and divorced parents.
According to reports and recordings, Pauw told students and staff that, "God made Adam and Eve, and not Adam and Steve," adding that "it's unnatural and ungodly."
Pauw further railed against adultery and criticised parents who get divorced, describing them a "failure," before adding that if any of the boys get divorced in the future, "your kids will hate you" and they will be "ruined for life."
"The devil is doing his very best and is getting it right in most parts of the world, to redefine marriage so that Adam and Steve can now get married. It's crazy! Do you want to be part of that? Do you want to be a statistic? Or do you want to end up with God one day?" Pauw stated.
Geir Wilson, a 17-year-old student at the school, who has a gay brother and identifies as an LGBTI ally, says, "The reaction was just shock. Everyone was quite taken aback. No one really knew…. is this guy being serious?"
"Everything in me just wanted to stand up and tell this man that he is speaking utter drivel and that everything he is saying is wrong."
"For him to sit there and tell me that my family and friends are unnatural, that they are going to burn in hell and that they don't belong in our society … I was just angered. I was shaken. I cried a little bit."
Following the sermon at the school's chapel, Wilson and some of the other boys took it upon themselves to stand up for what they believed in, complaining to headmaster Alan S Thompson straight after the service, as did outraged staff members.
Speaking with Mambaonline, Thompson explained how following the incident "one staff member was in tears, and the other housemasters were shaken, incandescent in some cases."
In response, Thompson and the school immediately cancelled the second talk by Pauw scheduled for the next day, with the school's chaplain then calling all the boys back together to apologise for what had been said and for the hurt caused.
Thompson also made a formal apology to all involved highlighting that the views expressed where not the views of the school, and added that such literal views on the Bible and Christianity are outdated and damaging.
"They are contrary to everything that we try and inculcate in our boys; that they have their own unique God-given presence that is worthy in its own right."
The school also made counselling available to anyone who felt they needed it following the incident.