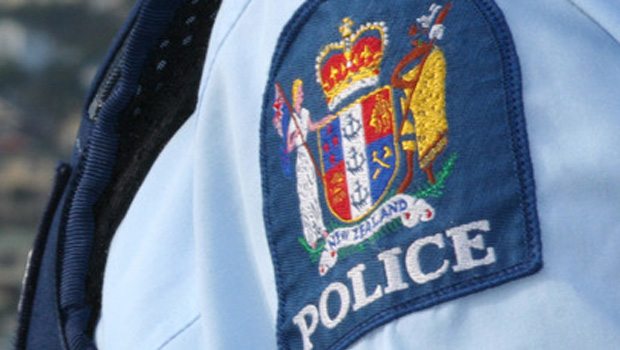 Police will not be taking part in the Pride Parade in February after being told by festival organisers they were not welcome to march while wearing their uniform.
Police were told they were not welcome while wearing uniform and instead were told that they must wear t-shirts if they wished to march in the parade.
The decision has saddened the New Zealand Police's diversity liaison officer Inspector Tracey Philips told stuff.co.nz.
"It's really, really sad, "says Phillips.
After being told they would not be able to wear their uniforms, the decision was made to not march in the parade.
"We're really proud of what we do for a job, who we are and the work that we've done – so if we're not welcome, we're certainly not going to force our way in, and we've taken that message as we are not welcome."
"Police fought really hard to be included in Pride, and to march in uniform. We're not prepared to go backwards and march in T-shirts, like we had to previously."
Phillips says Auckland Pride told her that the decision to ban the uniform was because some people had expressed concern that the police are an institution.
"The institution doesn't deal with people, the institution doesn't arrest people, the institution is our people – and if our people are not allowed to proudly march as police officers, we won't come. We don't want people feeling offended by the fact that we're in uniform."
Auckland Pride says there is "goodwill towards the NZ Police" but it did not, "currently meet the degree of safety and awareness of intersectionality required by our rainbow communities."
"The Auckland Pride Board is committed to ensuring that the Auckland Pride Parade is a celebration of rainbow community visibility. We welcome any and all rainbow people to be a part of the Auckland Pride Parade, including members of the NZ Police, who are invited to march in plain or fancy clothes."
Despite the decision, Philips says the Police are still working hard to ensure the Police is an LGBT friendly and inclusive organisation.
"Our entire police band was going to come this year, our police horses, or police dogs, our rainbow scarf and rainbow car – so I'm really disappointed. But we'll just keep doing the mahi in the background, and doing things because it's the right thing to do. "