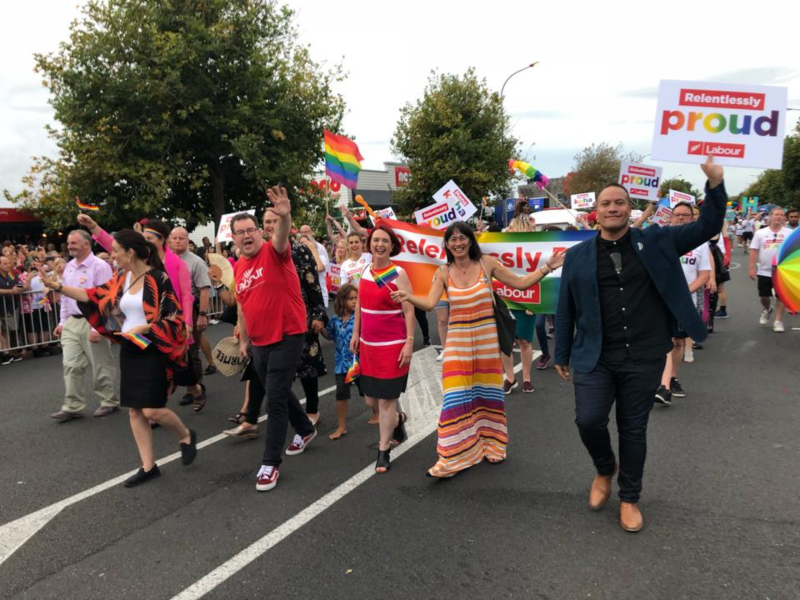 Labour MP Marja Lubeck has put a bill in the ballot to ban gay conversion therapy.
The Member's Bill was spurred after a petition by campaigners asking for a ban of conversion therapy gathered about 20,000 signatures.
Lubeck says the practice of gay conversion therapy a "flawed abhorrent practice that has no place in our country."
The Labour list MP says the practice is "unproven, widely condemned and does not reflect the values of a modern and compassionate New Zealand. It doesn't work, has never worked, and it has the potential to cause irreparable harm to those subjected to it."
The Prohibition of Conversion Therapy Bill aims to stop "advertising, offering, or performing a treatment that seeks to change a person's sexual orientation or gender identity."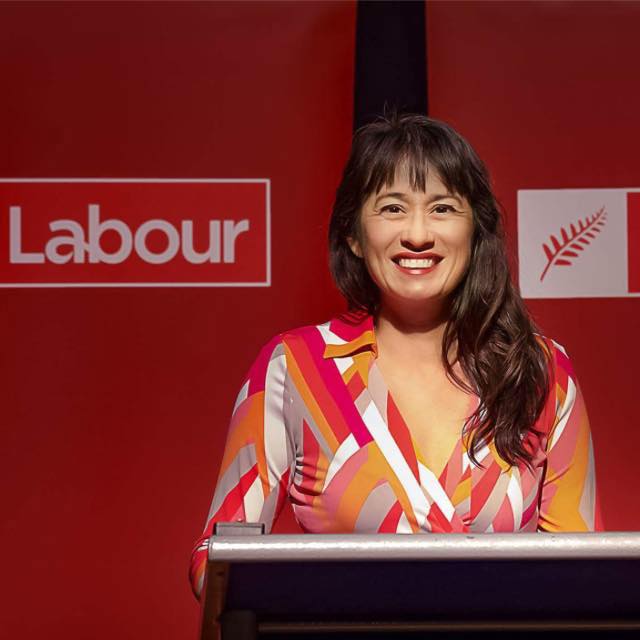 It proposes a 6-12 month imprisonment and $5000-$10,000 fines to those found guilty of practicing conversion therapy.
Lubeck says she was spurred to action after a TVNZ investigation earlier this year found the practice was still occurring in New Zealand in addition to growing concerns from New Zealand's LGBT community.
"Since Sunday's incredible story earlier this year, I have been working with community groups and with my colleagues across political parties to ensure this Bill will prevent further harm resulting from conversion therapy."