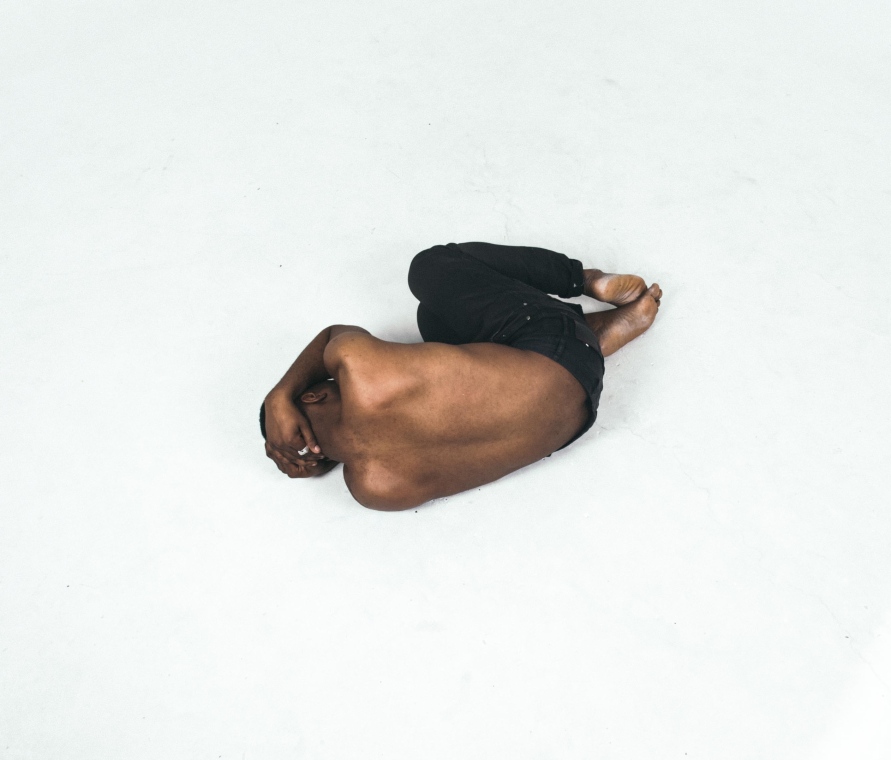 Hundreds of LGBT Tanzanians are now in hiding amidst anti-gay crackdown.
Hundreds of LGBT activists in Tanzania have gone into hiding after a senior official announced a task force aiming to identify and punish gay people in the nation's largest city, Dar es Salaam The Guardian reports.
Dar es Salaam's administrative head Paul Makonda says that he has put together a task force that would target gay citizens, who could face long prison sentences.
In an interview posted on YouTube, Makonda called for Tanzanians to report gay people and told a news conference he had already received more than 5,700 messages from the public, including more than 100 names.
Makonda says the task force is needed because homosexuality "tramples on the moral values of Tanzanians".
One activist in the city told The Guardian, the atmosphere is an "open season on gay people" and reported lists of names being published on social media to "out people"
"You can imagine what that is doing to people, to families," he said.
International human rights groups have reported on a worrying pattern of anti-gay measures taken by the African after the election of John Magufuli who won in 2015 on an anti-gay platform.
Tanzania banned nongovernmental organisations from distributing free lube to gay people as part of efforts to control the spread of HIV/Aids in 2016.
And in 2017, at least 12 men were arrested at a Dar es Salaam hotel at a gathering that authorities said was to "promote same-sex relationships."
Amongst the group of 13, were three South African lawyers who were subsequently deported.
Homosexuality in Tanzania remains a crime punishable by up to seven years. Tanzania is one of 72 countries where same-sex relations still remains illegal.