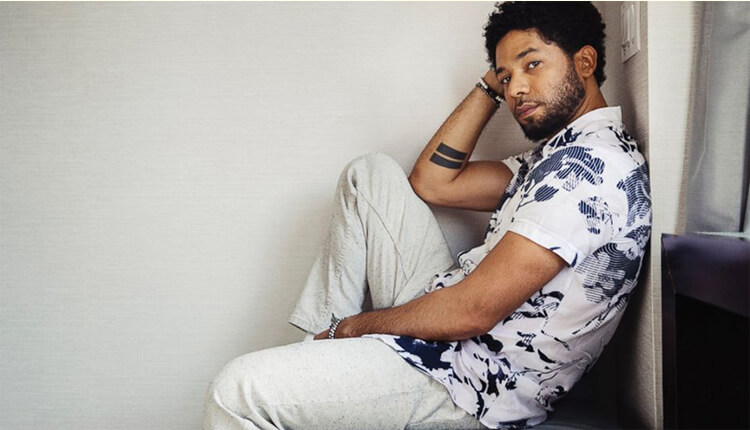 Jussie Smollett has spoken out for the first time since becoming the victim of a violent, racist, and homophobic hate crime in Chicago on Tuesday the 29th of January.
Smollett's statement which was released less than a week after the attack was also followed by Chicago Police releasing images of the possible attackers.
"Let me start by saying that I'm OK. My body is strong but my soul is stronger," Smollett explained.
"More importantly I want to say thank you. The outpouring of love and support from my village has meant more than I will ever be able to truly put into words."
"I am working with authorities and have been 100 percent factual and consistent on every level," Smollett's statement continued. "Despite my frustrations and deep concern with certain inaccuracies and misrepresentations that have been spread, I still believe that justice will be served."
Meanwhile, the Chicago Police department is now asking the public to help find two individuals who are "people of interest" in the racist and homophobic assault of the openly gay Empire star.
Following the attack, police said they were investigating the "possible racially motivated" attack and also said that they would potentially be treating the incident as a hate crime.
Anthony Guglielmi, who is the department's chief communications officer, released the two photos from a surveillance camera on social media, explaining that they would be seeking further information on the two men who were being treated as "people of interest who were in area of the alleged assault and battery of Empire cast member."
Guglielmi added that "While the video does not capture an encounter, detectives are taking this development seriously and wish to question individuals as more cameras are being reviewed."