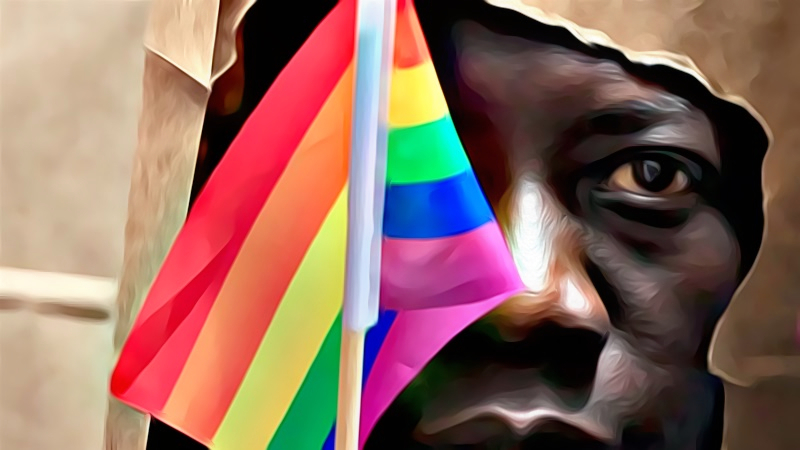 Despite being one of the most well known LGBTI+ activists in Kenya, the South African government has turned down George Barasa's application for asylum, with officials demanding he first prove his sexuality.
Barasa, who is facing death threats, after becoming one of the first people to come out on Kenyan national television as both gay and HIV positive, has also made a name for himself as a leading human rights activist, campaigning for LGBTI equality in Africa.
Using art to express his activism, Barasa and his band Art Attack obtained international attention when he released Kenya's first gay music video, titled Same Love, a reworking of the Macklemore and Ryan Lewis' track, which gained over 327,000 views.
With homosexuality being illegal in Kenya, Barasa's music video was quickly banned by the authoritarian Kenyan government for "promoting" homosexuality, and non-existent "obscenity [and] explicit scenes of sexual activities."
Along with the video being removed, a warrant for Barasa's arrest was also issued, forcing him to leave his homeland for South Africa to avoid persecution, and find safety.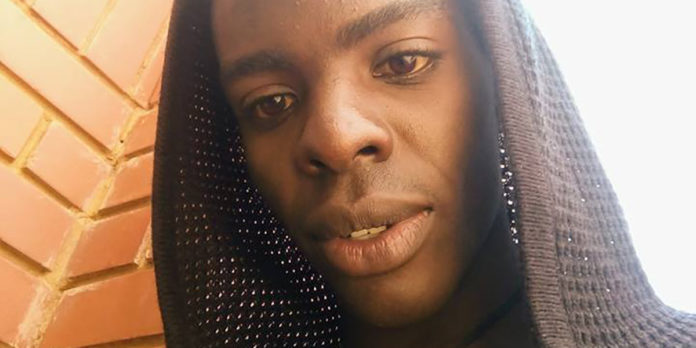 Speaking with MambaOnline, Barasa explains, "I was afraid, I feared my life, and I decided to leave Kenya because I could no longer provide myself with protection and because threats had become more imminent."
"I had become a threat to the government and their policies which seeks to penalise LGBTI rights."
"I left Kenya in August 2017, the week of the general elections. It is during that time when homophobia is so rampant because politicians use homophobia as a way for them to pass a message or to sell their agenda."
After arriving in South Africa, Barasa volunteered with local human rights groups while he applied for asylum on the basis of facing imminent danger because of his sexual orientation.
Under the Refugees Act, 1998, South Africa is obligated to provide asylum to a person who has "well-founded fear of being persecuted by reason of his or her race, tribe, religion, nationality, political opinion or membership of a particular social group …"
However, to the surprise of Barasa, his application was rejected, on the basis of "fraudulently claiming to be an LGBTI person."
A petition has since been set up by Mambaonline calling on the South African Government to grant Barasa refuge in the nation, something which fellow LGBTI rights activists argue is required by the law and the South African Constitution.