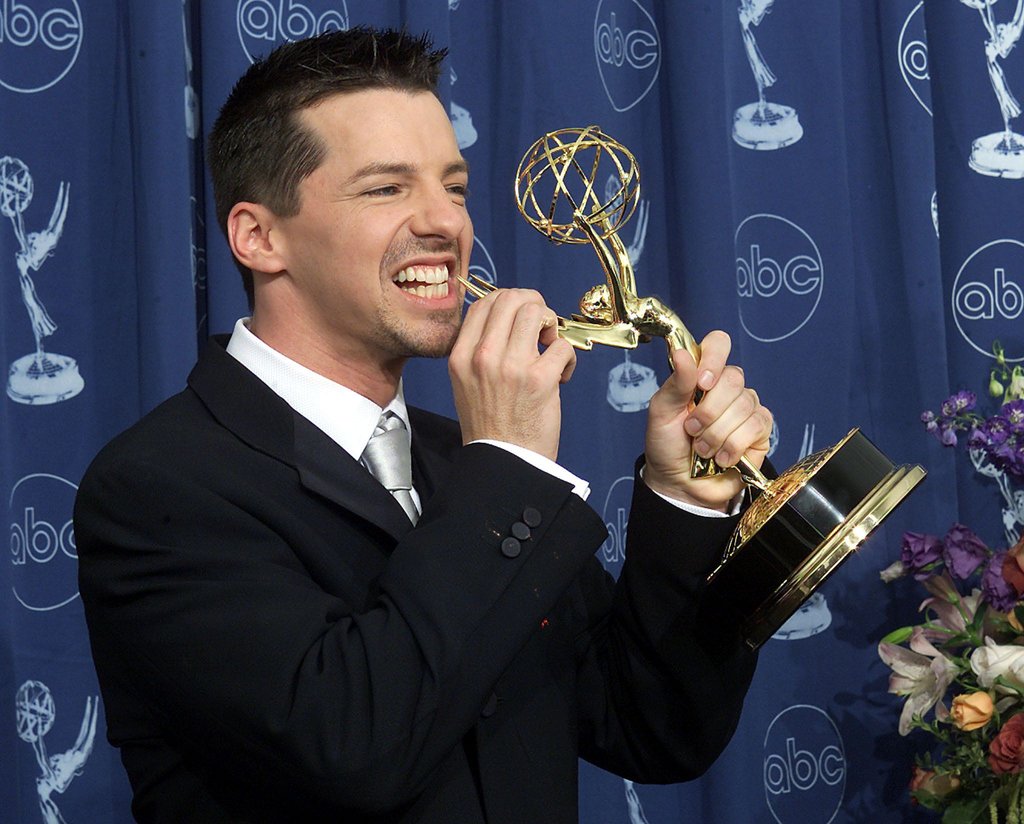 Will & Grace star, Sean Hayes has announced the creation of a brand new gay animated spy series titled Q-Force for Netflix.
Hayes who is best known for his role as Jack McFarland on the NBC sitcom Will & Grace will be teaming up with producer Mike Schur (The Good Place) and Gabe Liedman (Brooklyn Nine-Nine) to create the Netflix show.
According to reports, The streaming giant has ordered a 10-episode first season of the show that Hayes and Schur will co-produce along with Liedman who will be the showrunner and executive producer.
While much of the details of the show remain unknown TV Line has stated that the show is "about a handsome secret agent and his team of fellow LGBTQ superspies. Constantly underestimated by their colleagues, the members of Q-Force have to prove themselves time and again as they embark on extraordinary professional (and personal) adventures."
Hayes is also rumoured to be the voice of the lead character however, Netflix is yet to confirm such details.