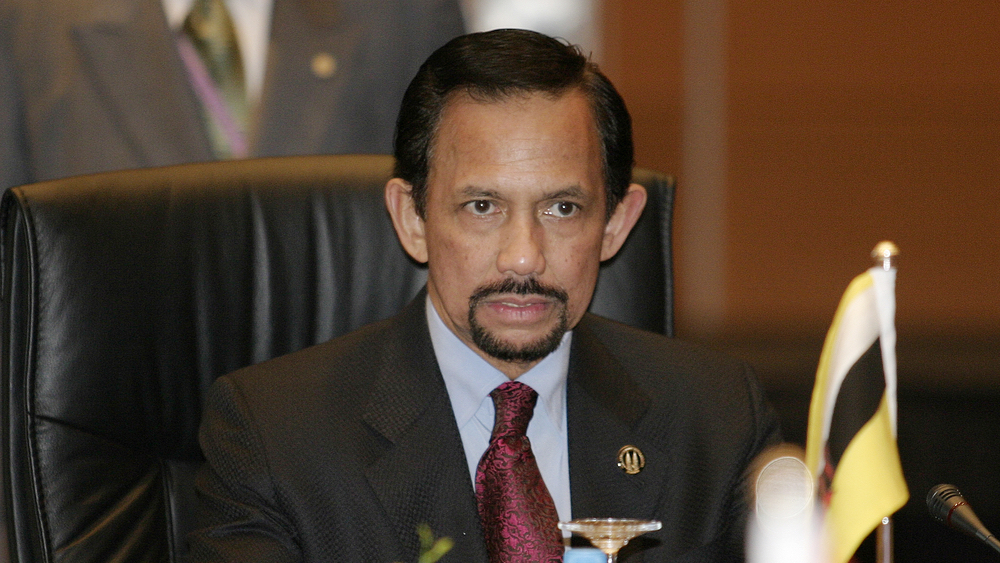 Homosexuality will still remain a crime punishable by 10 years imprisonment.
Brunei will not proceed with plans to make homosexuality punishable by death after widespread international backlash.
The Southeast Asian nation provoked international outrage in April when it announced that under its interpretation of sharia law, homosexuality would be punishable by death.
Brunei had been under pressure to reverse the decision, with a number of celebrities such as Elton John condemning the proposed new law.
The United Nations had also warned that the law was in breach of international human rights standards set out in the 1948 Universal Declaration of Human Rights – which was ratified by Brunei in 2006.
However, Sultan Hassanal Bolkiah has attempted to portray the backflip as a clarification rather than bowing to international pressure.
"I am aware that there are many questions and misperceptions with regard to the implementation of the [Syariah Penal Code Order]. … We are conscious of the fact that misperceptions may cause apprehension," the sultan said in a statement. "However, we believe that once these have been cleared, the merit of the law will be evident."
There will remain pressure on Brunei to revoke more of its current Sharia law. Elements of which will still remain, including amputations for thieves and whipping women convicted of having lesbian sex.
International human rights advocates have vowed to continue lobbying Brunei to change its laws.
"The entire sharia criminal law should be scrapped because it's a rights-abusing monstrosity reminiscent of a medieval yesteryear that has no place in the modern age," said Phil Robertson, Human Rights Watch's deputy Asia director.
Photo | Queerty.