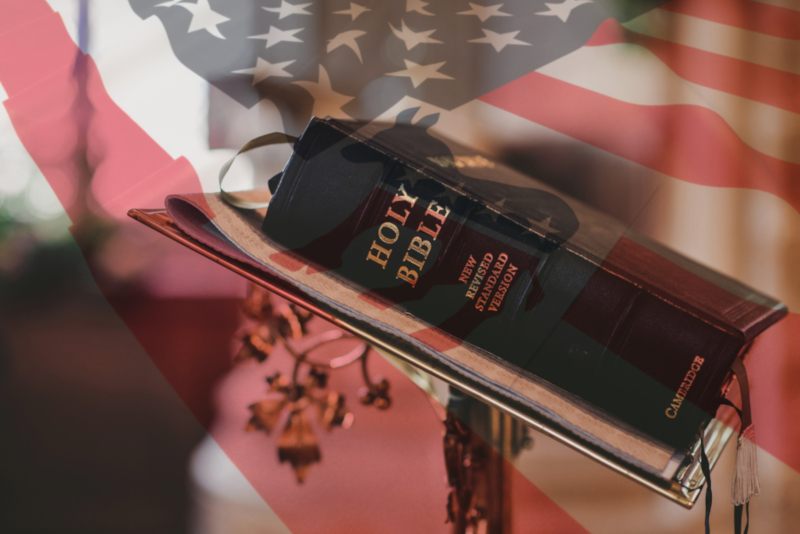 Democratic presidential candidates have decided to turn down the opportunity to speak at an anti-LGBT organisation's summit scheduled to take place in July 2019.
According to NBC News, former Vice President Biden, Bernie Sanders, Elizabeth Warren, Cory Booker, Kamala Harris, former Texas Congressman Beto O'Rourke, and Pete Buttigieg have all declined invitations to speak at the Family Leader's summit citing the summits bigotry and hate towards the LGBTI community as their reasoning.
The Family Leader who traditionally extend invitations to national leaders from the church, culture and government to speak to Iowa's faith voters, say on their website that figures from both political parties will be invited to attend.
The group whom in 2012 asked presidential candidates to sign a pledge that included a statement against marriage rights for same-sex couples is lead by Bob Vander Plaats, who is one of the country's most prominent social conservatives.
Speaking with NBC News, Vander Plaats explained that the candidates' decision to decline his organisation's invitation is "calculated."
"The message it sends is they want to run for president for a piece of America, not for all of America," he said. "When they're sending a vision of unity, we're offering a chance to discuss unity in a civil and safe environment and have a good conversation about it. We think we're providing a great opportunity. Obviously, it's their choice."