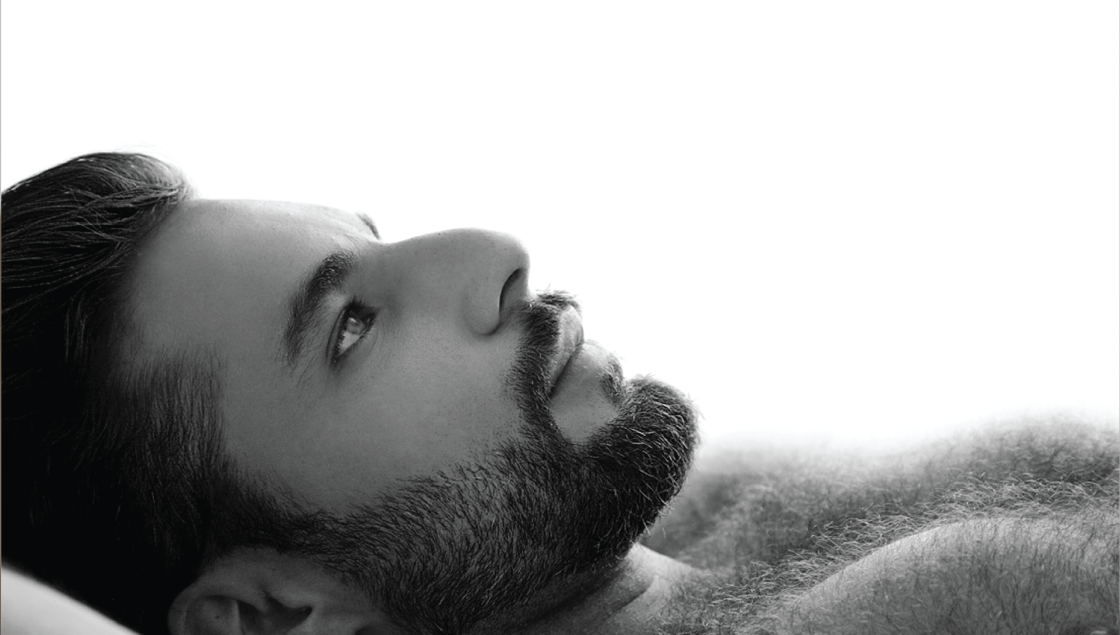 Express' picks for the Documentary Film Festival.
The 14th International Documentary Film Festival kicks off this week and amongst its programme of 65 films is a selection of LGBTQI+ documentaries that celebrate the real-life stories of some of the most rebellious, generous and brave members of our community. The festival has programmed some incredible films that speak straight to the diversity of rainbow experiences in 2019.
Express' top picks for 2019 are:
The Coming Back Out Ball Movie follows a group of senior Melbourne queers as they prepare to attend a ball to celebrate their identity and sexuality. The filmmaker raises the issue that many from this generation have felt unsafe in aged care environments where they are often unable to express their true selves. As they prepare for their event at the Melbourne Town Hall, we celebrate the stories of those who fought 50 years to have their rights and voices heard. Happening around the time of gay marriage law reform in Australia this film offers up an uplifting, fun and poignant experience which demonstrates the power of the individual to make a difference.
Jonathan Agassi Saved My Life offers an in-depth insight into the wild life of a highly successful gay porn star. After convincing Jonathan's mother that the film would be worth making the director spent an incredible eight years with Jonathon and his access to his life is unprecedented. The film follows the extreme behaviour of Agassi as his self-described dream lifestyle starts to implode into a world of drugs and unhappiness.
Seahorse: The Dad Who Gave Birth follows the journey of gay transgender man Freddy who chooses to carry and give birth to his own child. Sensitively handled, this film shows the incredible sacrifice that Freddy must make for the ultimate pay-off.
DOC EDGE plays
30 May – 9 June 2019 Auckland – Q Theatre, Ellen Melville Centre and Auckland Art Gallery.
13 – 23 June 2019, Wellington – Roxy Cinema, Te Auaha, Light House Cuba.
docedge.nz