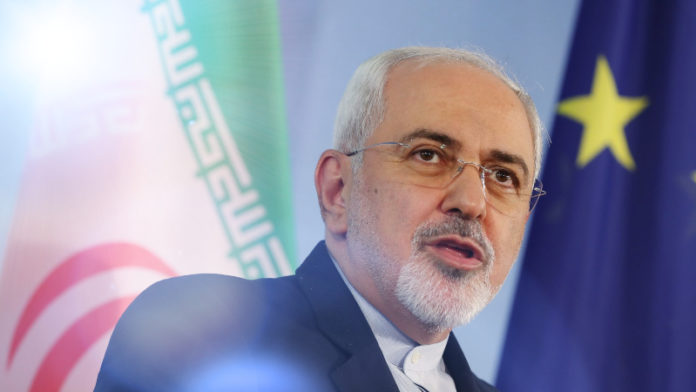 In a disgusting attempt to justify the execution of homosexuals in his country, the foreign minister of Iran has told journalists that such punishments are justified on the basis of morality.
According to Business Insider, Mohammad Javad Zarif made the shocking and outlandish statement at a press conference with German foreign minister Heiko Maasin Tehran when he was asked about the country's death penalty for homosexuality by Bild reporter Paul Ronzheimer.
Zarif responded, "Our society has moral principles, and according to these principles we live."
"These are moral principles regarding the behaviour of people in general. And that's because the law is upheld and you abide by laws," he added.
Zarif 's statement follows reports in January, of a 31-year-old unidentified man, who had been publicly hanged in the southwestern city of Kazeroon after being found guilty of having sex with another man.
Additionally, it was also revealed in a disturbing 2008 report that between "4,000 and 6,000 gay men and lesbians were executed in Iran for crimes related to their sexual preference" in Iran since the Islamic Revolution in 1979.
There have also been numerous reports of incidents in which teenage boys have been hanged for having sex with other teen boys.
Iran is currently one of six United Nations member states that impose the death penalty on consensual same-sex sexual acts.
The other nations include Nigeria, Saudi Arabia, Somalia, Sudan and Yemen.