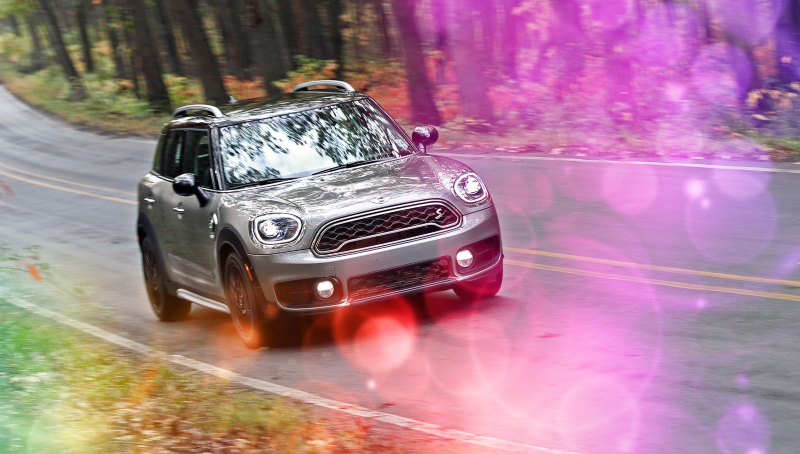 As competition in the car industry heats up with better and brighter models making their way on to the forecourt we look at the best new vehicles on the market in 2019, putting the most fabulous and flamboyant cars head to head to find the Best in Class.
Best Hybrid Vehicles of 2019
We get it! You want the best for the environment but be able to take a road trip without battery range anxiety. With more hybrid vehicles blooming every day, express selected our pick of the crop.
---
Best Hybrid SUV – MINI Countryman Plug-in Hybrid
The iconic and versatile MINI Countryman SUV just got more versatile and we ain't just talking about being able to fit more junk in that generous trunk space. This plug-in hybrid SUV gives you the option to run on petrol, electric or both with its smart and efficient auto e-drive mode, making this an iconic, smart SUV.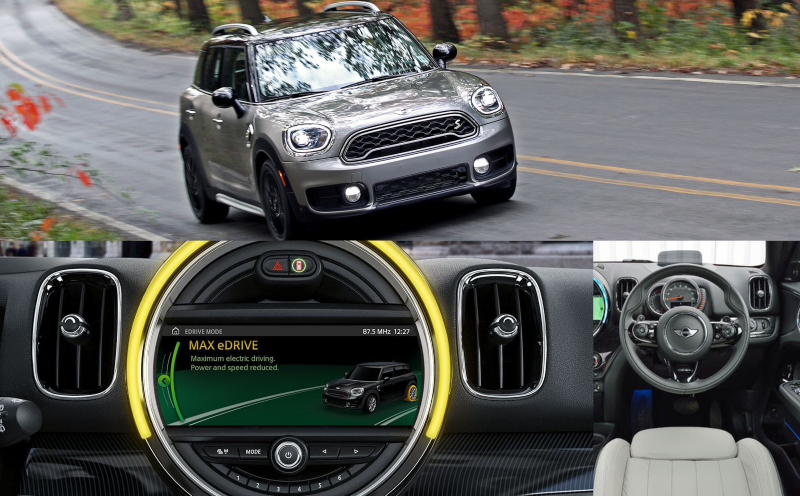 Versatility: 🍆🍆🍑🍑
Power: 🐇🐇🐇
Style: 🎩👑👒🎩💍
Take one for a spin at Auckland MINI Garage (381 – 383 Broadway, Newmarket)
---
Best Hybrid Hatch – Toyota Corolla ZR Hybrid
This little twink isn't afraid to do both… gas or electric that is! The brand new Corolla has come a long way since its predecessors, and with the addition of a hybrid engine, the new Corolla hatch is not only cute but efficiently smart.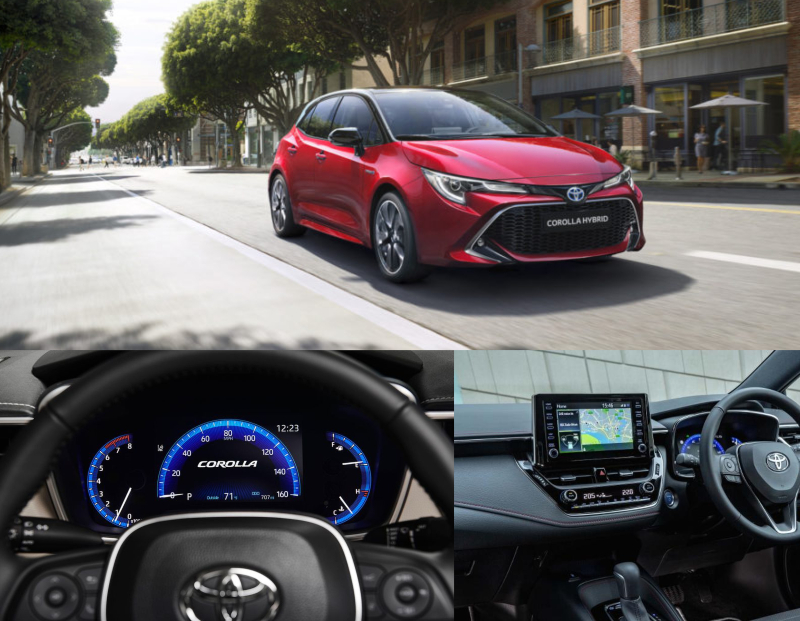 Cute: 🐿️🐿️🐿️🐿️
Smart: 🛰️🎮💻📱
Stylish: 💃💃
Test drive today at Auckland City Toyota (101 Great North Rd, Grey Lynn. 09 378 9919)
---
Best Hybrid Sedan – Lexus IS 300h Limited
If you're after a stylish and unique sedan but don't want something that's too thirsty on gas, then check out the Lexus IS 300h Limited. This Lexus not only boasts all the comforts you would expect from a top of the line sedan but also has the added bonus an impressive hybrid system that gives an average fuel economy of just 4.9 litres per 100km.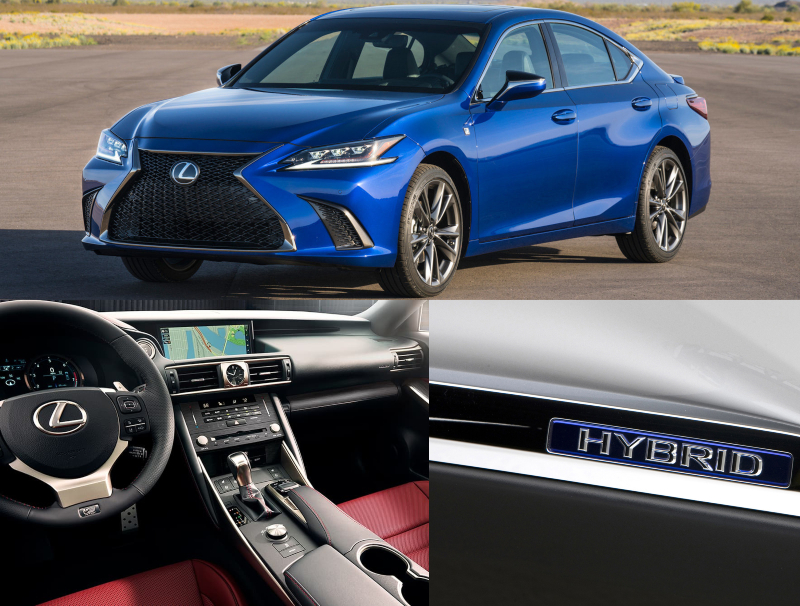 Environmentally Friendly: 🌿🌳🌲🍀🍃
Stylish: 💎👠👞👜
Character: 🎆✨💥💢
For more information check out www.lexus.co.nz