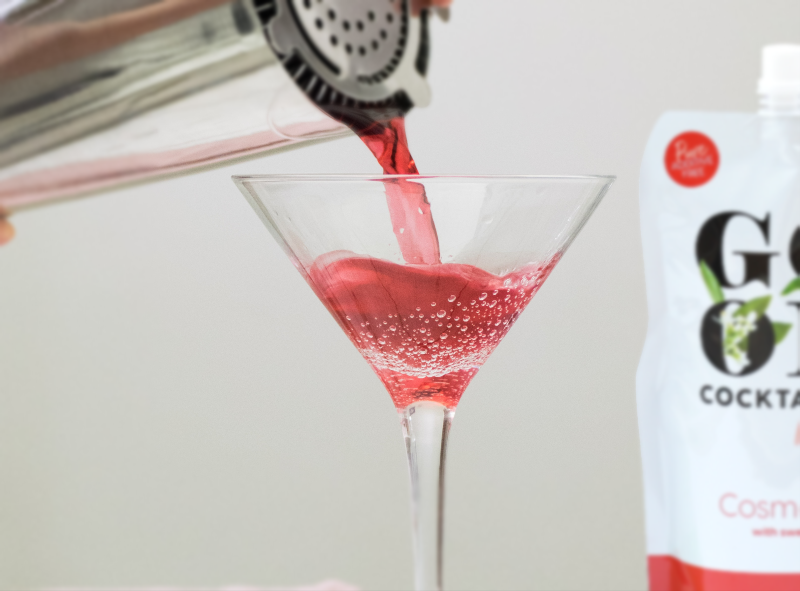 As the Winter cold wafts in it's the perfect time to wrap up with a glass of red or a dark ale by the fire. express samples a couple of crackers from a local vineyard and a boutique Aussie brewery.
---
The Grapest of All Time:
Waiheke Island reds have really come into their own this century from Casita Miro's unique fortified easy drinker 'Madame Rouge' to Stonyridge's award-winning Cabernet-heavy Bordeaux-style Larose – the Island is becoming an internationally renowned region. We picked up a bottle of Destiny Bay's Destinae 2015 – which blends the expected Cabernets (both Sauvignon and Franc) with 32% Merlot and a dash of Malbec, a soupcon of Petit Verdot. The result is an explosion of berries and pepper with an attractive scarlet and blue visual hidden behind the distinctive black label. Match it with pheasant, venison or an aged Pecorino or Manchego and heaven awaits.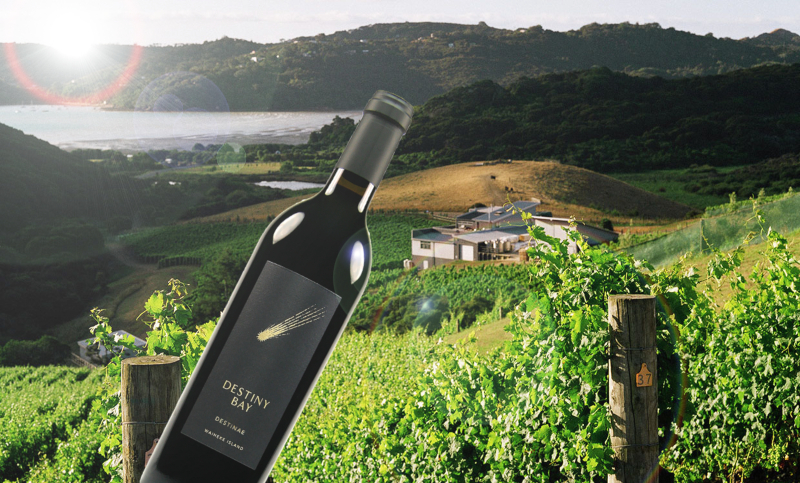 Click here for more information on Destiny Bay
---
So Hopp Right Now:
Moon Dogg is a cheeky little craft brewery from Melbourne which likes to infuse its ales with imaginative fruity flavours that won't be for everyone (Guava sour ale? Passionfruit and Coffee Porter? Bloody Mary Bed Ale?). Some of their specialities, however, are a bonafide winter warming smash, such as the deliciously heavy and smooth 'Timothy Tamothy Slamothy' chocolate biscuit milt stout, which put us to sleep quicker than a camomile tea, and the 12.9% 'Captain Raisin Beard'. What gives this 'Rum n Raisin Imperial Stout' such a rich kick? It's aged in rum barrels sourced from Trinidad and Barbados! What will the hipsters think of next?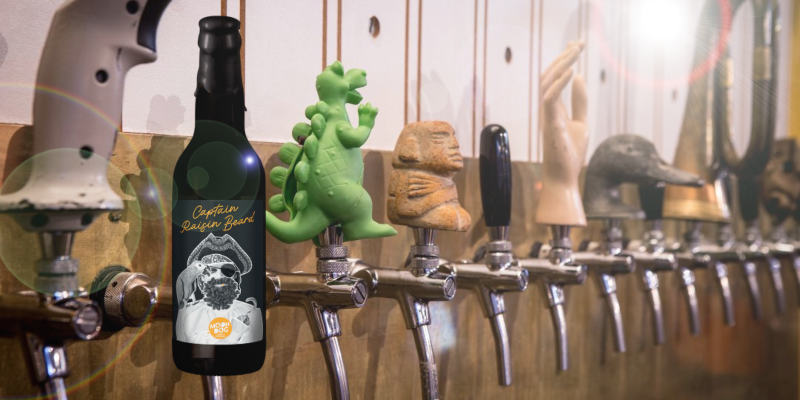 Click here for more information on Moon Dogg
---
Mixer of The Month: Good Cocktail Co Cosmo mixer
Crafted from Mother Nature with Brazilian sweet orange botanical extract and real cranberry and lime juices, the Good Cocktail Co Cosmo mixer is a fresh, new way to mix up a quick happy hour.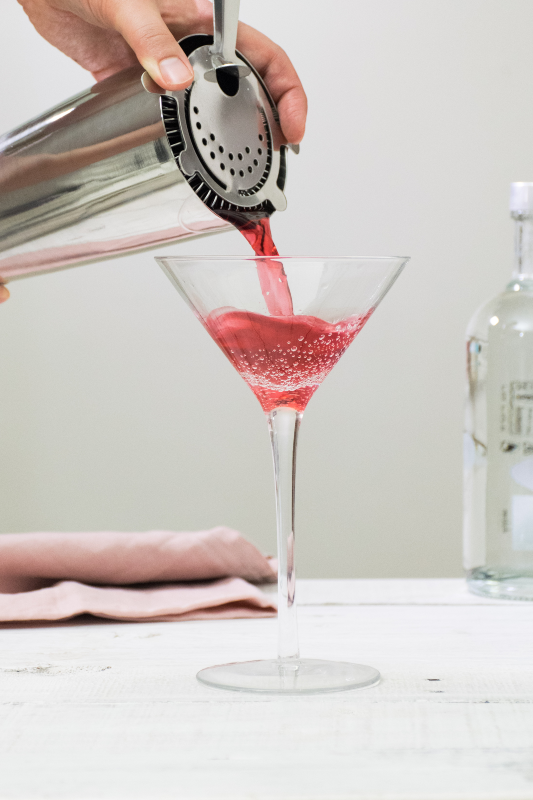 Fill a jug or blender with ice. Add 150ml vodka (or gin) and half a pouch of the Cosmo Mixer. Stir or blend, pour into your decanter and top up with soda water. Having a Dry-July? Just skip the vodka, or switch it for bubbly for a low alcohol spritzer perfect for brunch. Cheers!