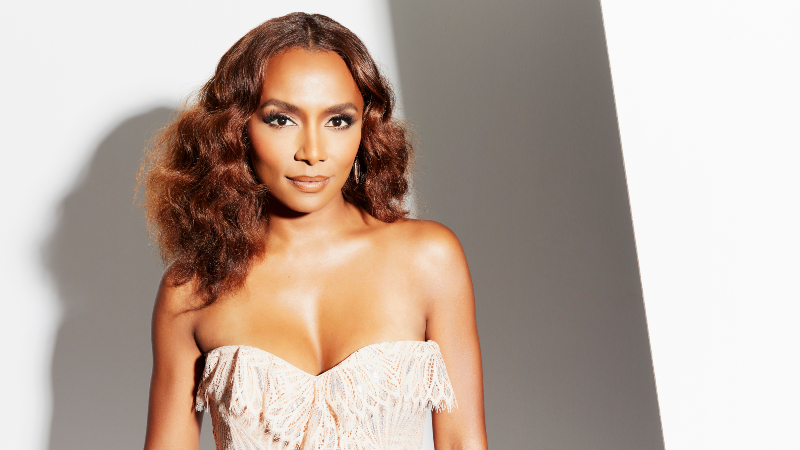 Meet express magazine's incredible hottie of the month, Janet Mock.
Named after Janet Jackson, Janet Mock is a groundbreaking American writer, director, producer and transgender rights activist.
Born in Honolulu, Hawaii, she began her transition from male to female as a freshman in high school, while funding her medical transition by earning money as a sex worker in her teens.
Janet went on to become the first person in her family to go to university and underwent reassignment surgery in Thailand in the middle of her first year of university. Janet earned a Bachelor of Arts in Fashion Merchandising at the University of Hawaii and went on to earn a Master of Arts in Journalism from New York University.
Since then, her career highlights have included being an editor at People magazine for five years, writing a New York Times bestselling autobiography (Redefining Realness) and becoming the first trans woman of colour hired as a writer and director for a US TV series when she went to work on Pose, which has just been renewed for a third season, and graces our cover this July.