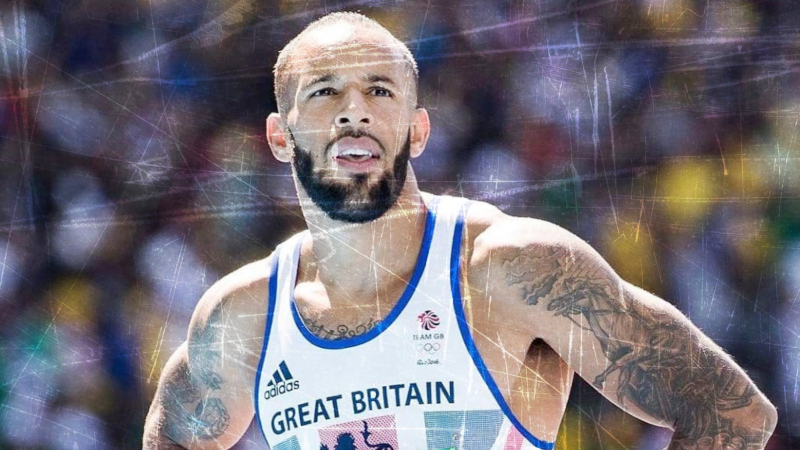 British Olympic sprinter James Ellington has found himself under fire on social media after making transphobic comments on his social media.
The Commonwealth Games silver medalist is reported to have made the comments in response to news that transgender cyclist Rachel McKinnon defended her sprint title at the track cycling world championships.
"If I decide from now on I want to be recognised as a woman and break all the WOMENS British sprint records, is that fair," Ellington Tweeted before adding, "Living in ridiculous times."
Following his comments, Ellington was soon shut down by many including Lynne Featherstone, a former MP who was a key in the legalisation of same-sex marriage in the United Kingdom, who simply replied, "That's a ridiculous statement."
Amanda Jette Knox, a gay mother of four, also criticised Ellington's stance saying, "Yes! Go for it. You can deal with the massive changes to your body (once you can get access to medical care, which can take a long while), the discrimination, mockery, media attacks, loss of relationships, and if you're lucky, some wins on the track. Report back ok? Good luck!"
In response to the mounting backlash, The 34-year-old sprinter soon fired back at his critics adding, "So far I'm a bigot, transphobic, disgusting, uneducated and ohh racist amongst few other things. That's what you get for speaking up for women in sport."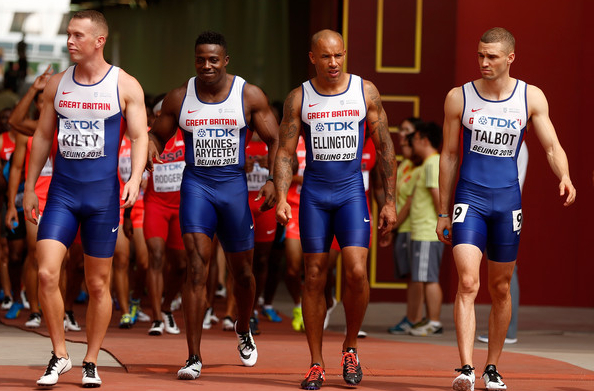 ---
Current International Olympic Committee guidelines state that trans women must keep their testosterone levels below a certain amount to be eligible to compete in women's categories. There are currently no equivalent restrictions for trans men competing in male competitions.