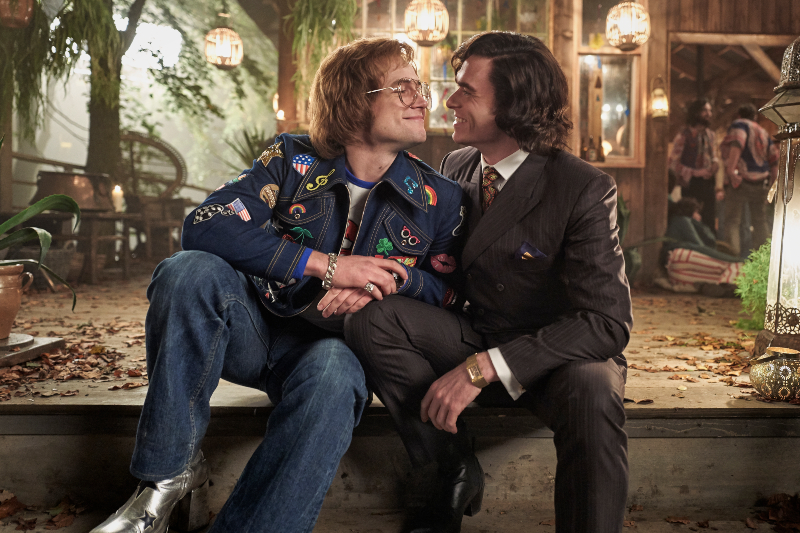 Delta Airlines has been accused of straight-washing the Elton John musical biopic, Rocketman by cutting out certain scenes in its inflight edited version.
The controversy began after Entertainment Weekly's digital director Shana Naomi Krochma, took to social media criticising the Airline for its edited version of the film in which most of the films gay content was cut.
Krochma then followed up with a second tweet questioning the airline's decision to edit out same-sex love scenes, yet leaving in scenes of domestic violence.
"What does it say that the edit left in a scene of John Reid assaulting Elton but removed any evidence of intimacy between them or for that matter Elton and any man? What is that saying is OK?"
In response to the public backlash across social media, the airline has since issued a statement explaining that a third-party company was contracted to provide its own edit of the movie along with the unedited version.
"Delta's content parameters do not in any way ask for the removal of homosexual content from its in-flight movies. We value diversity and inclusion as core to our culture and our mission and will review our processes to ensure edited video content doesn't conflict with these values."