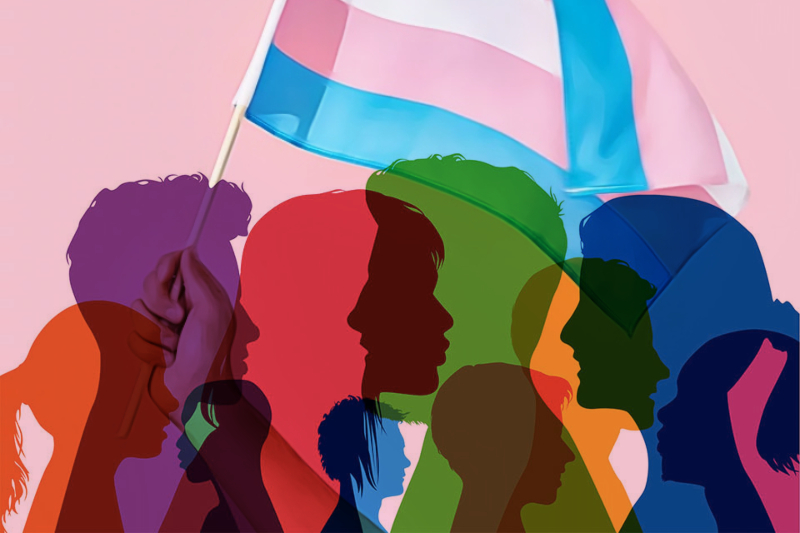 Despite the employment by the Ministry of Health of Gender Correction Surgeon Rita Yang in NZ over a year ago, the public waiting list for those seeking life-transforming medical attention remains stagnant.
While millions of dollars are allocated to varying medical procedures each year with most if not all exhausted within the funding period, the funding within the High-Cost Treatment Pool allocated to Transgender healthcare has been mostly untouched.
The statistics around the current number of surgeries allocated each year (a minimum of 2 per year for male-to-female and one every 2 years for female-to-male) are dumbfounding, and the fight to release those funds despite the lifted funding cap and newly assigned GCS surgeon remains.
However, Dr Yang reassured a group of 16 trans* women on Sunday that she is fighting for transgender healthcare saying, "it is absolutely my mission and I've made it clear to management".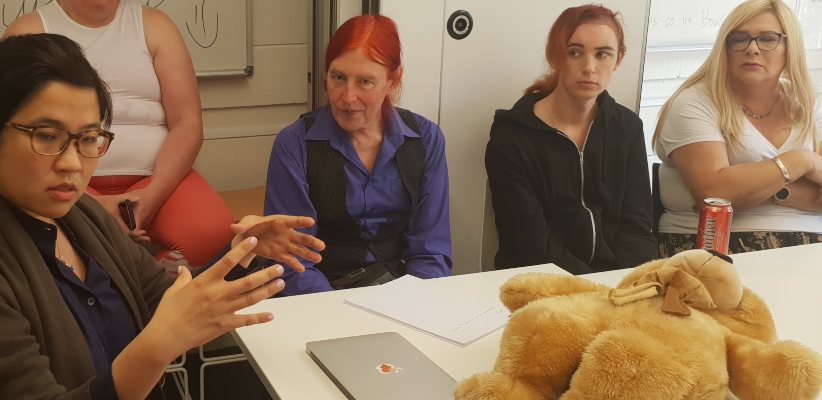 Yang also states and that things are heading in the right direction: "I think by early next year there will be something positive [from our] negotiations with the High-Cost Treatment Pool".
As scientific research develops and evolving societal attitudes change, more trans* people will come forward to seek help for their dysphoria and waiting lists are expected to increase.
The few who are able to privately fund their own surgeries are still very limited in their options, including access to private hospitals in New Zealand, and many decide to go overseas.
Says Yang, "I genuinely believe we can overturn the current funding structures, and it's great to see the amount of patients' involvement in decision-making and overturning policy."
Dr Yang encourages trans* people to add their names to the public waiting list despite feelings of despondency, saying once they consult with each person on the list to ascertain their individual needs it will begin to clear.
Yang hopes to complete a significant increase in surgeries per year once funding is released, and in 2 years time, she will be able to train other surgeons in the field of gender-affirming surgery so NZ will be able to adequately support trans* patients.
Article | Eli Luke Michel.