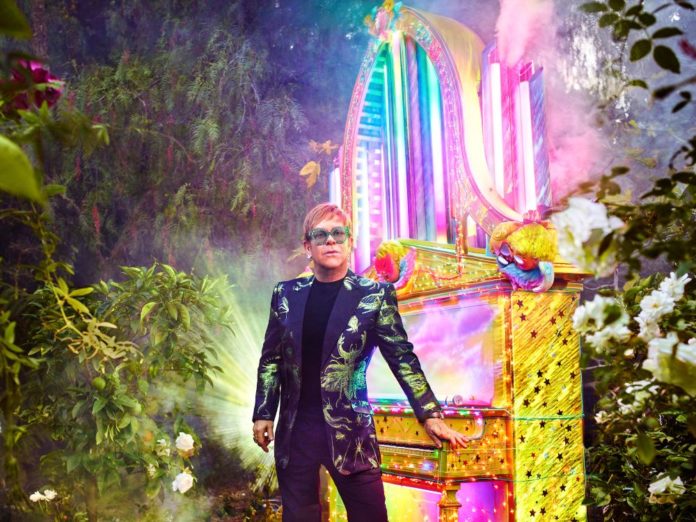 "I've just completely lost my voice. I can't sing. I've got to go," he told the Mt Smart crowd.
Sir Elton John was forced to end his Auckland concert early last night after losing his voice.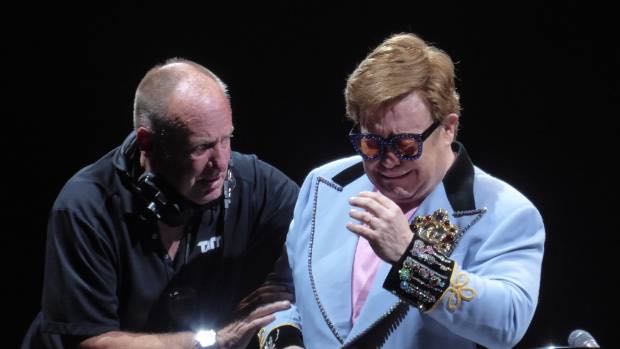 Sir Elton told the Mt Smart audience that his voice had "completely gone" early in the show, and apologised but said he would try his best to carry on according to social media reports.
The first signs of trouble came halfway through the sold-out concert at Mt Smart the Rocketman singer was forced to stop performing and get checked by a medic following a "walking pneumonia" diagnosis he received before taking to the stage.
"Walking pneumonia" is a bacterial infection that affects the upper and lower respiratory tract.
After returning to the stage to perform a number of his signature hits, Sir Elton was forced to call it a night when he lost his voice completely after a performance of Candle in The Wind.
Elton to his Instagram late Sunday night to explain what had happened, writing: "I want to thank everyone who attended tonight's gig in Auckland.
"I was diagnosed with walking pneumonia earlier today, but I was determined to give you the best show humanly possible.
"I played and sang my heart out until my voice could sing no more.
"I'm disappointed, deeply upset and sorry. I gave it all I had.
"Thank you so much for your extraordinary support and all the love you showed me during tonight's performance. I am eternally grateful. Love, Elton xx."
Sir Elton will play two more Auckland shows on Wednesday, February 19 and Thursday, February 20.