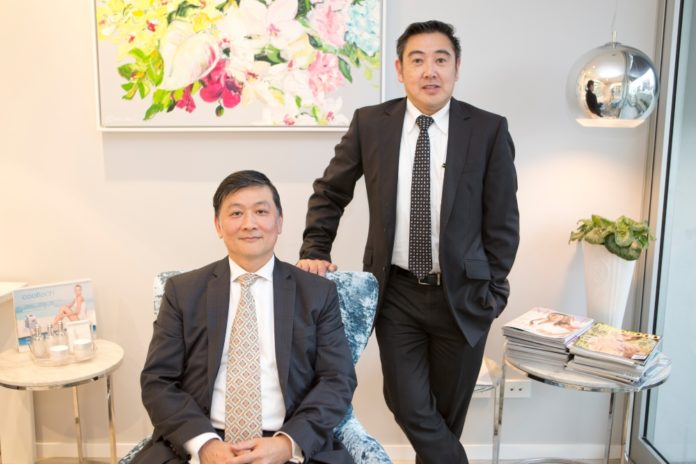 Dr Garsing Wong from the New Zealand Hair Transplantation Institute speaks to express on the exciting hair loss prevention services offered by the Sapphire Clinic, including the latest in anti-hair loss medications.
'An ounce of prevention is worth a pound of cure,' is a quote from English cleric Henry de Bracto, that Dr Garsing Wong sees as one of his personal mantras in providing hair loss prevention treatment to his patients.
Before a patient gets to a stage of requiring more specialised services from the Sapphire Clinic, Dr Garsing Wong says the clinic can work with patients on preventing hair loss through a range of non-surgical options.
As with all treatments, the Sapphire Clinic team create a holistic approach, using proven strategies for ensuring patients keep more of their hair with minimal treatment.
This begins with taking the patient's overall health and diet into account.
Dr Wong says a healthy lifestyle including a balanced diet and keeping active is vital for all aspects of our health. "So, it is no surprise that for our hair, this also applies."
"We know that patients deficient in vitamins or nourishment can have increased hair loss."
While there are a range of supplements claiming to be able to reverse hair loss, Dr Wong offers a word of caution, saying, "there is no robust evidence that supplements can prevent male pattern baldness."
There are however other options which Dr Wong can discuss with patients including some over the counter medications.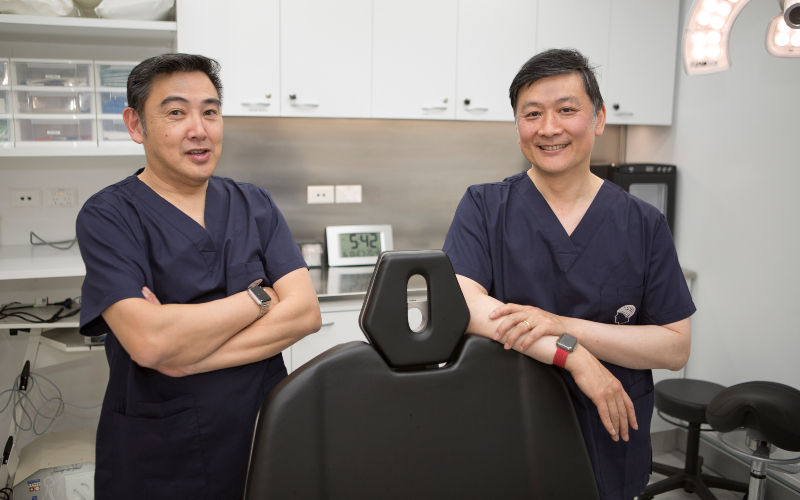 The next ounce of prevention for male patterned baldness is with prescribed medications from your doctor. Dr Wong says there are two types of medications. "One is short-acting called Propecia/Finasteride which is the only licenced medication for hair loss, and the other, which is 33% more effective is Terod/Dutasteride."
"These work by blocking the conversion of your testosterone into dihydrotestosterone. We know that the hair that we lose with male pattern baldness is sensitive to dihydrotestosterone." Dr Wong says.
Once again, the majority of people prescribed these medications will respond with improved hair growth.
"As with all medications, you must discuss this with your doctor to ensure that it is safe and appropriate for you." Dr Wong says.
Both the New Zealand Hair Transplantation Institute and Sapphire Appearance Medicine Clinic places a strong emphasis on ethical and effective practice, where the patient's specific needs are catered for.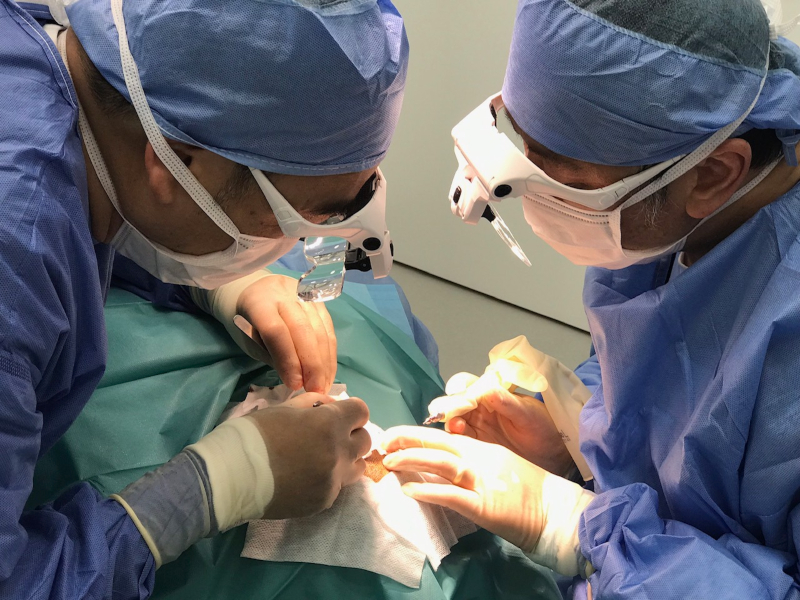 Sapphire Clinic doctor's Dr Garsing Wong and Dr Thomas Doo seek to provide advice on medication in the same way they do with surgical options, by managing the best interests of the patient, by matching expectations with what they can realistically offer. There is no 'one size fits all' approach and each individual's needs are dealt with on a case by case basis.
Thanks to the New Zealand Hair Transplantation Institute, New Zealanders can comfortably discuss hair loss with a medical professional and seek an ethical and medical alternative to more invasive options.
---
New Zealand Hair Transplant Institute | 26 College Hill, Freemans Bay |  
09 360 1250 | nzhairtransplant.co.nz