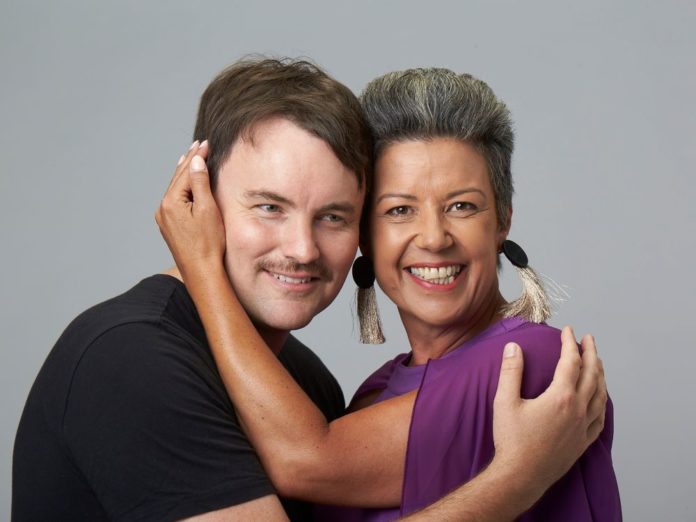 The Snapchat comedian talks exclusively to express about filming Paula Bennet's farewell video.
Comedian Tom Sainsbury has confirmed to express that Paula Bennett "reached out" to him yesterday afternoon, a day before she informed National Party leader Todd Muller of her decision to quit politics.
Sainsbury says the former Deputy Prime Minister informed him of her intention to announce a retirement from politics asking if he would like to do a video about it.
Bennett has been an MP since 2005, has served as a Cabinet Minister, Deputy Prime Minister and until last month was deputy leader of the National Party.
The Snapchat comedian who has gained a cult following due to his impersonations of notable New Zealanders, including Bennett, says it didn't take him long to reply back with an emphatic "Ah Yes!" Sainsbury adds that "It was all very quick, though. I could've given her some good acting tips if I'd had time."
Media reports indicate that Bennett only told her boss, National Party leader Todd Muller this morning at 9am, before making a public announcement at 11am.
Sainsbury says that despite their political differences, he has developed a friendship with the former Deputy Prime Minister.
"Our friendship has definitely grown since I first started doing it. She was an idea of right-wing politics when I first started doing it. But then I realised there was a human beneath it" Sainsbury tells express.
"Even though our ideologies are opposed, I couldn't help but be charmed by her. And now that she's out of politics, we can actually be friends."
Photo | Danilo Santana David.