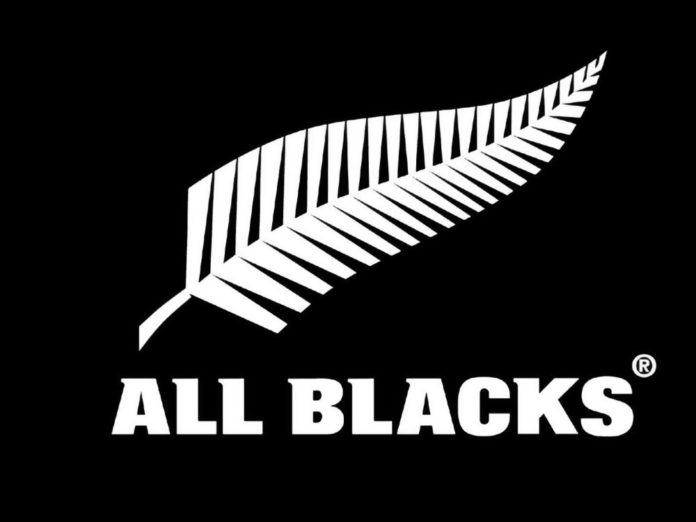 The All Blacks have no time for homophobia.
The All Blacks have shut down a homophobic troll on Twitter who objected to the rugby team's twitter account promoting a documentary about the world's first gay rugby club, Steelers.
New Zealand's national rugby team shared a post to its twitter advertising that Steelers would premiere at tonight's New Zealand International Film Festival.
While many of the replies to the tweet expressed interest in the documentary and support for highlighting its premiere, one user replied by saying "Disgusting, Unfollowing this sickness."
The All Blacks quickly fired back "Bye."
The documentary which premieres tonight at Auckland's Capitol Cinema on Dominion Road follows the Kings Cross Steelers from London as they travel to The Netherlands play in the Bingham Cup, gay rugby's equivalent of the world cup, seeking to win it for the first time.
Steelers was originally slated to headline the London LGBTI+ Film Festival in February, but COVID 19 has meant Auckland will instead play host to its world premiere.