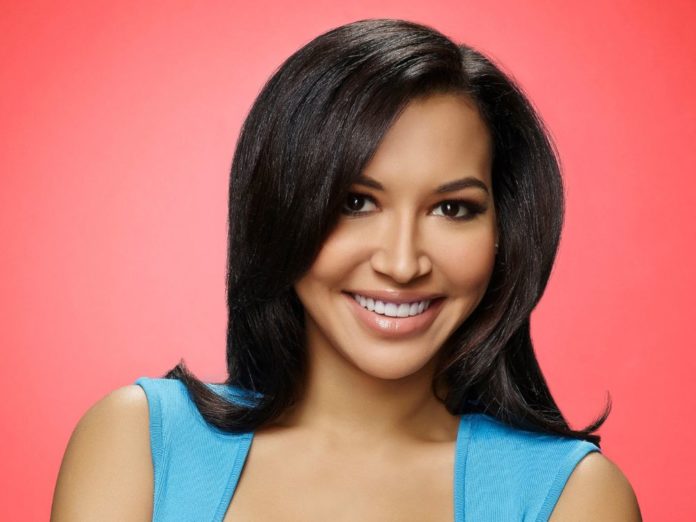 Famous for playing lesbian Santana Lopez on Glee, Naya Rivera went missing while swimming with her 4-year-old son and is now presumed dead.
Glee actress Naya Rivera has been presumed dead after going missing while swimming with her 4-year-old son on Lake Piru, California.
The Ventura County Sheriff's Office has announced the search for Rivera has now turned into a recovery mission.
Rivera was most known for playing lesbian Santana Lopez on hit show Glee. Santana's coming out storyline received near-universal praise from a number of LGBT organizations.
Rivera herself has previously alluded to her possible bisexuality, in a 2015 appearance on The View. Co-host Rosie O'Donnell remarked on a recent study that showed that bisexual women were more likely to have mental health problems than lesbians, with Rivera replying "Rosie, no wonder I'm crazy. This just solves it all.
The Glee star's drowning has been described by investigators as a "tragic accident" with foul play being ruled out.
"We're going on the belief that she did go in the water and we have not been able to locate her," Ventura County Sheriff's Captain Eric Buschow told reporters at a press conference.
A number of Rivera's Glee co-stars earlier took to social media to comment on the tragic situation.
Heather Morris, who played Brittany Pierce and one of Satana's love interests tweeted "We need all the prayers we can get to bring our Naya back home to us."
Singer Demi Lovato, who played another of Rivera's love interest in a guest stint on Glee, posted on Instagram: "Please pray for Naya Rivera to be found safe and sound."
Photo | Fox Image Collection.