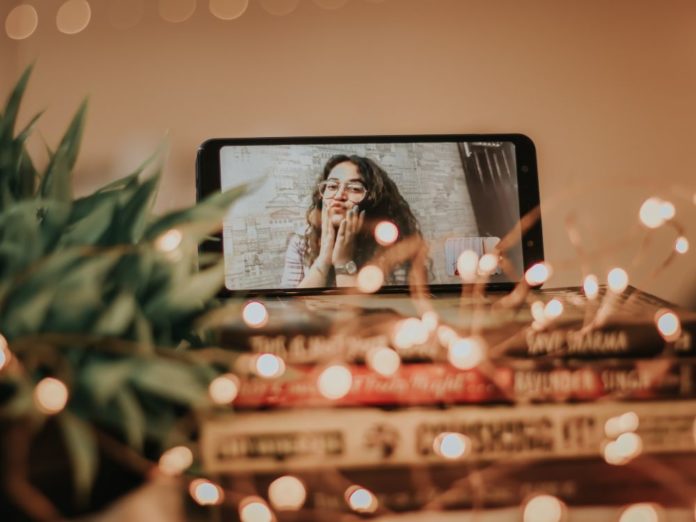 Immigration expert, Malcolm Pacific's David Cooper says the new normal has changed the game for long-distance relationships.
If during lockdown you were spending more time on Grindr and Tinder connecting with potential partners overseas, getting them to New Zealand has become a whole lot harder since the border closed.
COVID-19 led to tough measures at our border. Right now, only New Zealand citizens and residents have a right to return with partners and children. On top of this are a small group of exemptions including essential workers such as the likes of Hollywood and Americas Cup teams making headlines. People with jobs and valid work visas have been locked out. Recent media stories indicate our quarantine facilities are limited and with greater numbers of kiwis coming home, this is placing a huge strain on just where to accommodate arrivals securely for their mandatory 14 days of quarantine.
If you have already started a relationship with someone overseas there might be some cause for hope. Securing a partner visa could be an option if you have spent a decent amount of time living together (and can, of course, prove it). The government no longer requires the kiwi to be on the same flight as their overseas partner. This makes life a bit easier but there is still a visa to secure before any flights get booked.
Tourists are not coming anytime soon to our shores. So, suggesting to your "swipe right" they just hop on a plane and come here for a visit is off the cards until a vaccine arrives. If you are smitten, then you could consider joining them in their home country to live together and test out the relationship. But be careful as many other countries have closed their borders to visitors and with COVID-19 positive numbers growing around the world at alarming rates you do not want to get trapped overseas. Most travel insurance does not cover accessing any medical treatment or hospitalization due to catching COVID-19.
The rules for a partner visa does require that you have physically met your partner. That means screenshots of Skype, Zoom, or WhatsApp video calls, love letters and long phone calls do not make the threshold to prove you have a genuine, stable and enduring relationship.
If falling in love with an international guy or gal is your thing there are around 350,000 people in New Zealand right now on some form of a temporary visa. Plenty of these folks cannot leave the country because their home countries have closed borders to everyone including their own citizens or they are working here. If a relationship is developing, then by getting immigration advice early on will avoid a lot of downstream heartache, cost and drama. The immigration/visa process is complex, the queues are long and it's worth getting it right to make sure your loved one is not a decline statistic.
Immigration has been a real economic driver for New Zealand in recent years. Our closed border will hurt our economy and there are many real-life dramas playing out of people being separated from loved ones. Hopefully, if quarantine facilities are sorted out soon and capacity increased then who can get a border exemption to arrive on our shores may expand.
There are over 4,000 Air New Zealanders out of work who have superb training in customer service and safety. Couldn't we put that training to good use to help run quarantine facilities? Most kiwis will be comfortable with international arrivals increasing so long as there is the assurance quarantine is well managed and secure. Right now, we do not have that peace of mind. The longer it takes to get a fix the more our economy will hurt.
Maybe right now is the time to keep the search for love local?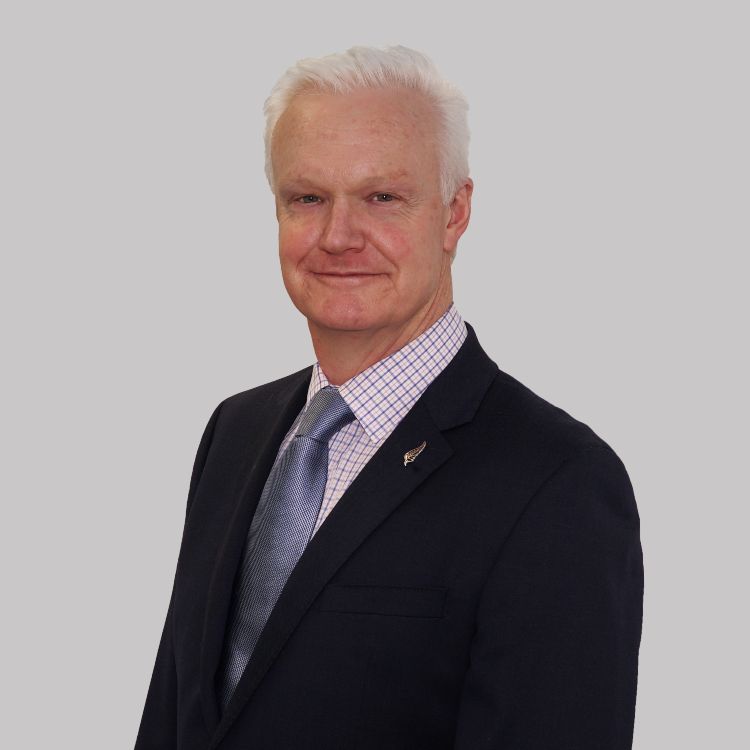 David Cooper is a Licensed Immigration Adviser and director at Malcolm Pacific Immigration the largest firm of Licensed Immigration Advisers in New Zealand in business for over 35 years. Malcolmpacific.com